Foraging, Bouquets + Large Scale Installations with Rachael Ann Lunghi of Siren Floral Co. | June 7-11, 2020
Foraging, Bouquets + Large Scale Installations with Rachael Ann Lunghi of Siren Floral Co. | June 7-11, 2020
Connect with your inner creativity as you arrange compote floral arrangements, bouquets made in-hand and a group ceremony style installation.
Check In: Sunday, June 7, 2020 | Check Out: Thursday, June 11, 2020
Tuition + Meals: $1,075 per person
With Shared Lodging Package: $1,575 per person
With Private Lodging Package: $1,995 per person
Book Your Retreat

Will a companion be joining you who is not attending the retreat?:
A 5.5% tax on tuition/meals will be added to the retreat rates displayed online. Deposits will not include tax and will be applied to overall retreat registration fees. Guests making a deposit online will receive follow-up written communication showing applicable remaining fees, including taxes.
Full payment of any remaining fees is due 60 days prior to the retreat start date. New registrations made less than 60 days prior to the retreat start date will require full payment of all retreat related registration fees.
Do you have a companion who would like to join you for the Bayfield experience without attending the educational components?. Companion Rates are available for one companion over the age of 18 and one per registered retreat participant. Companion rates entitle the companion to lodging, all retreat package meals, and use of Wild Rice Retreat facilities.
Tuition includes $100 supply fee.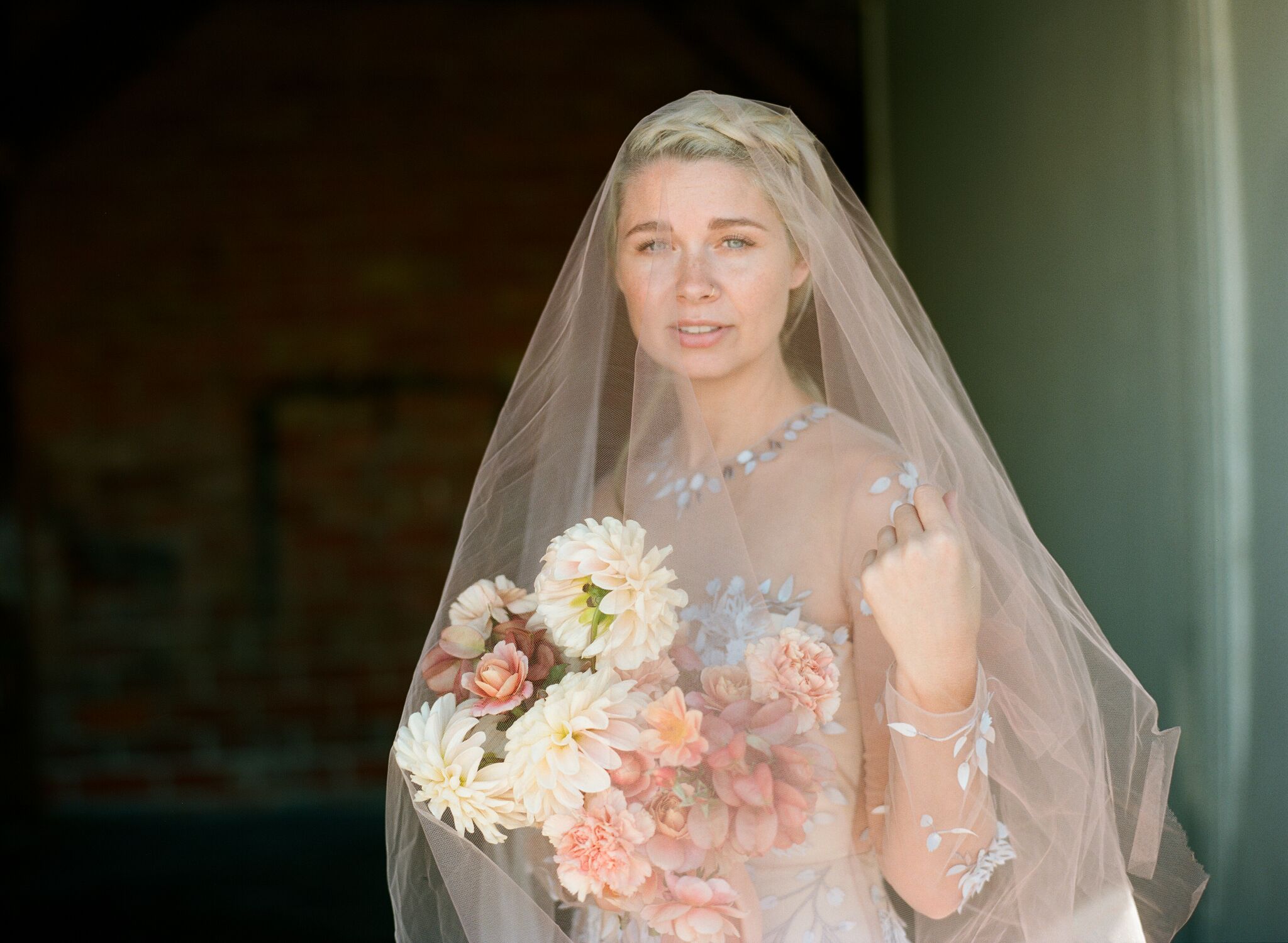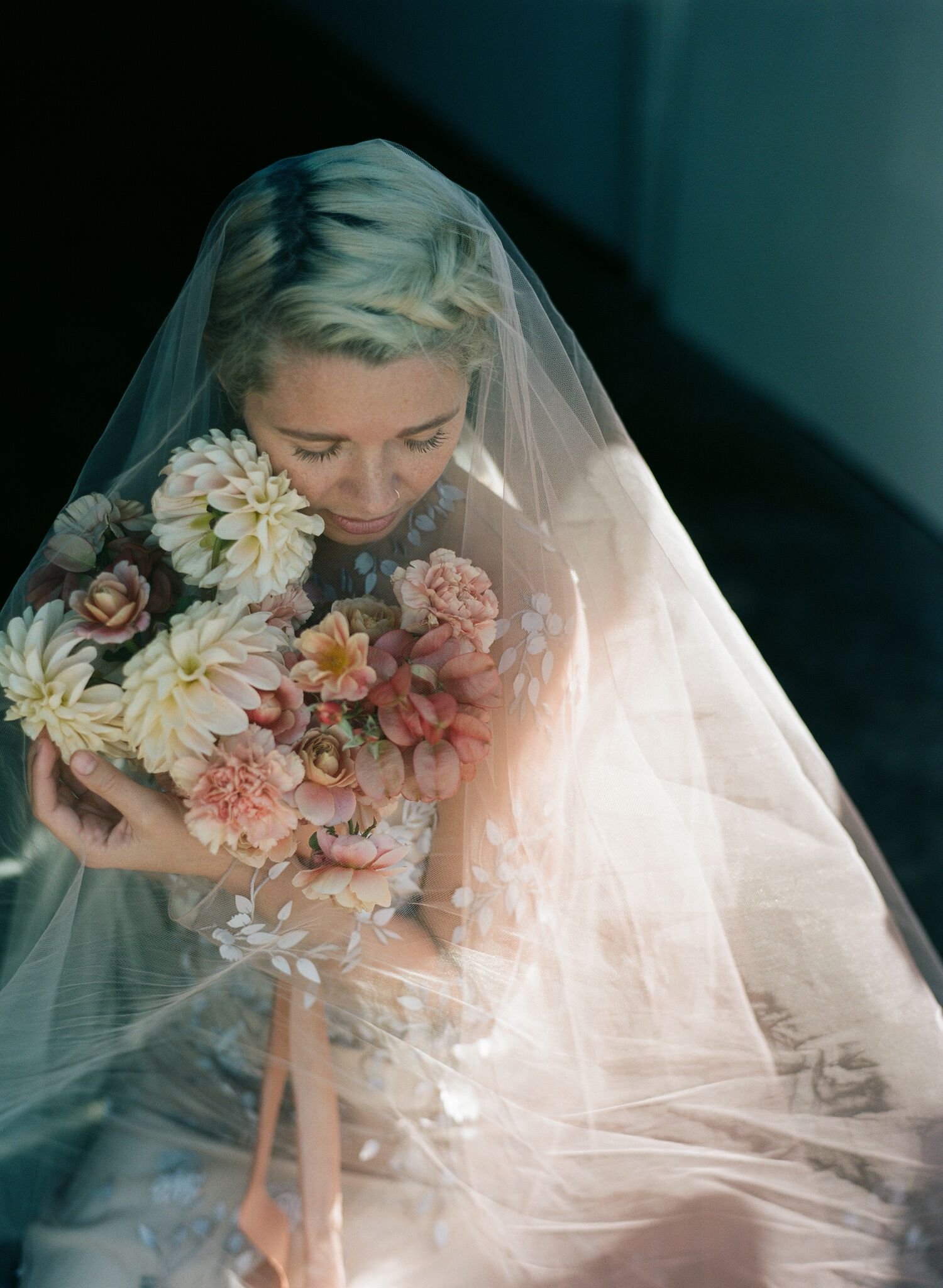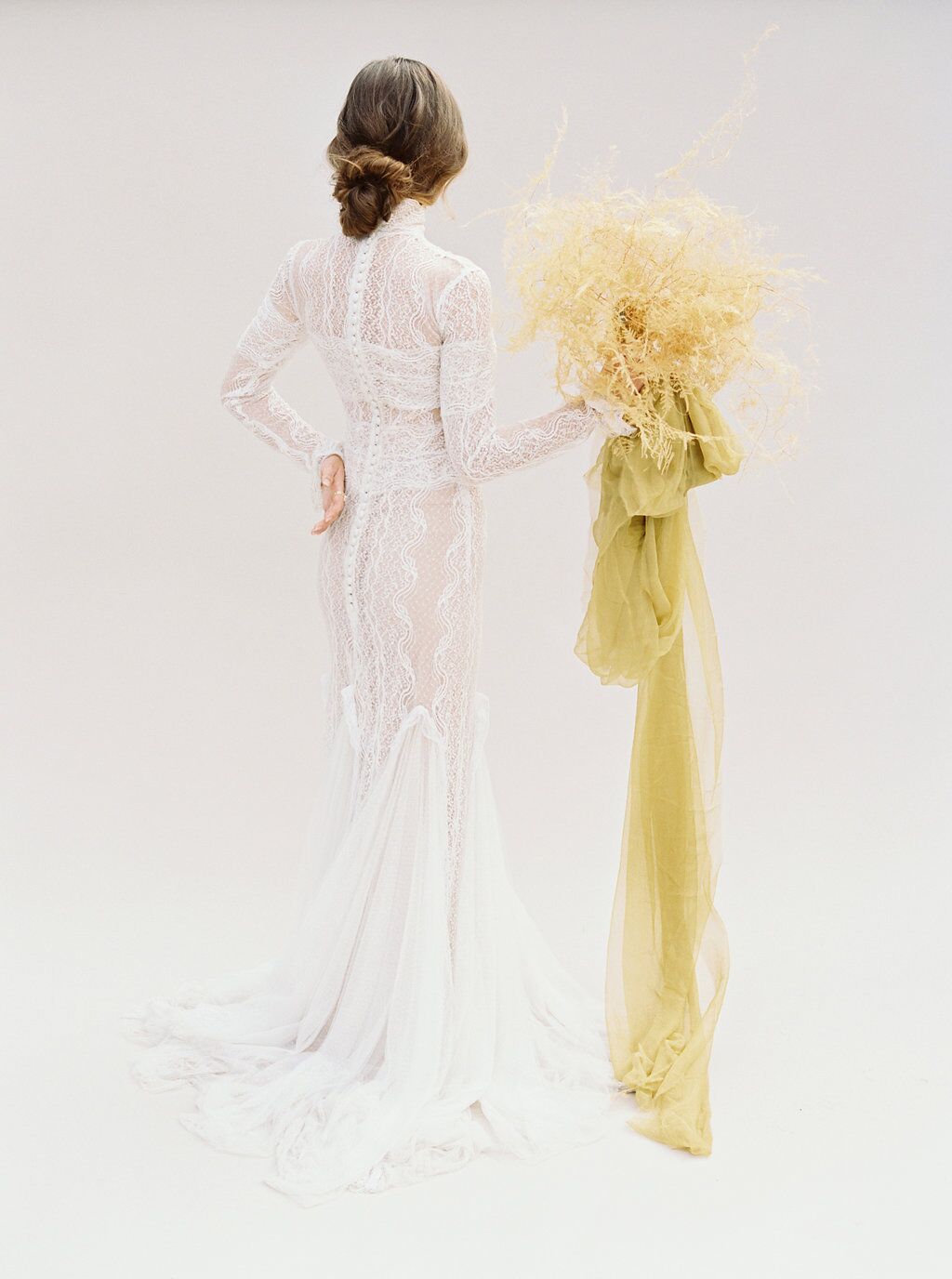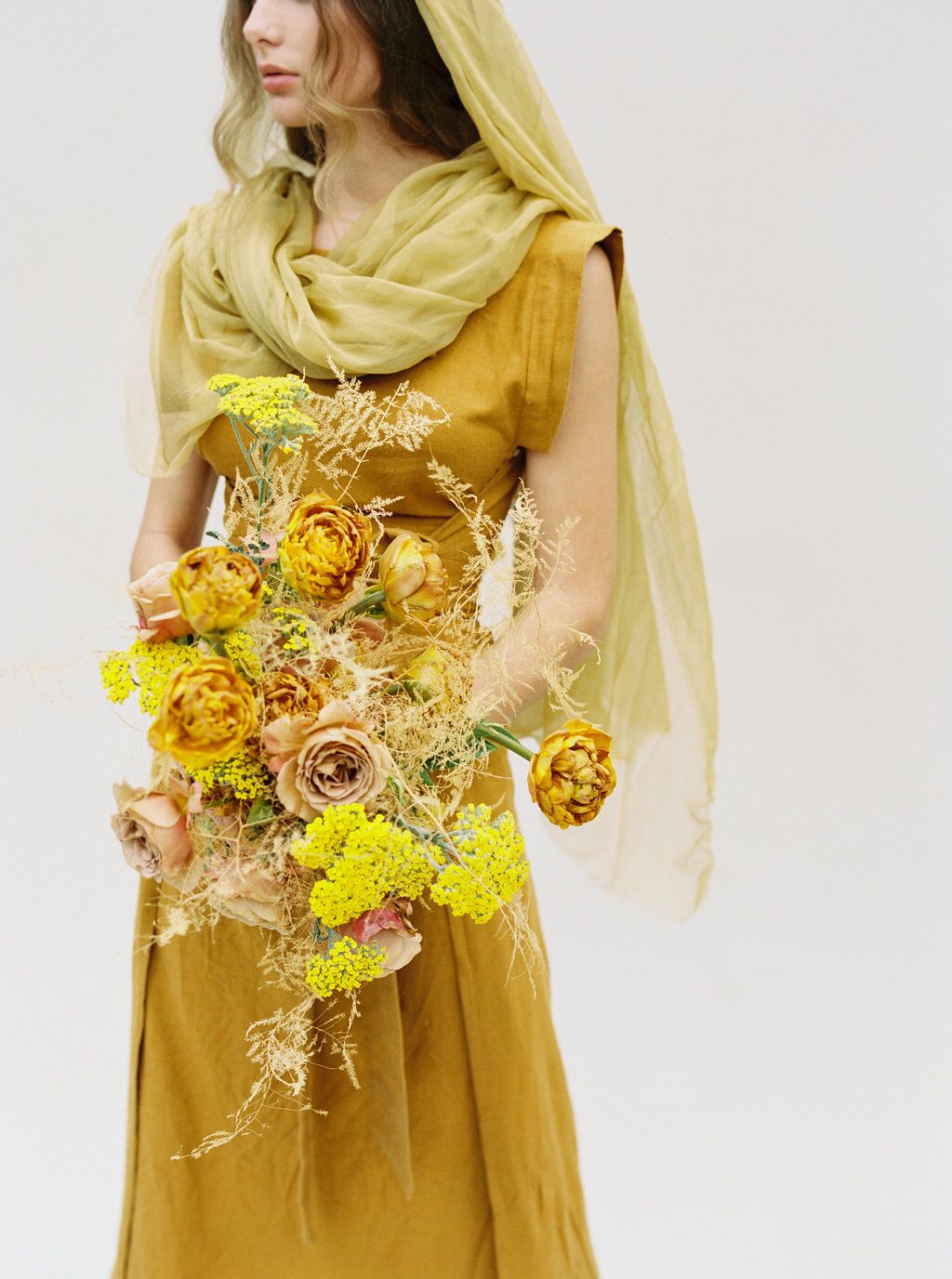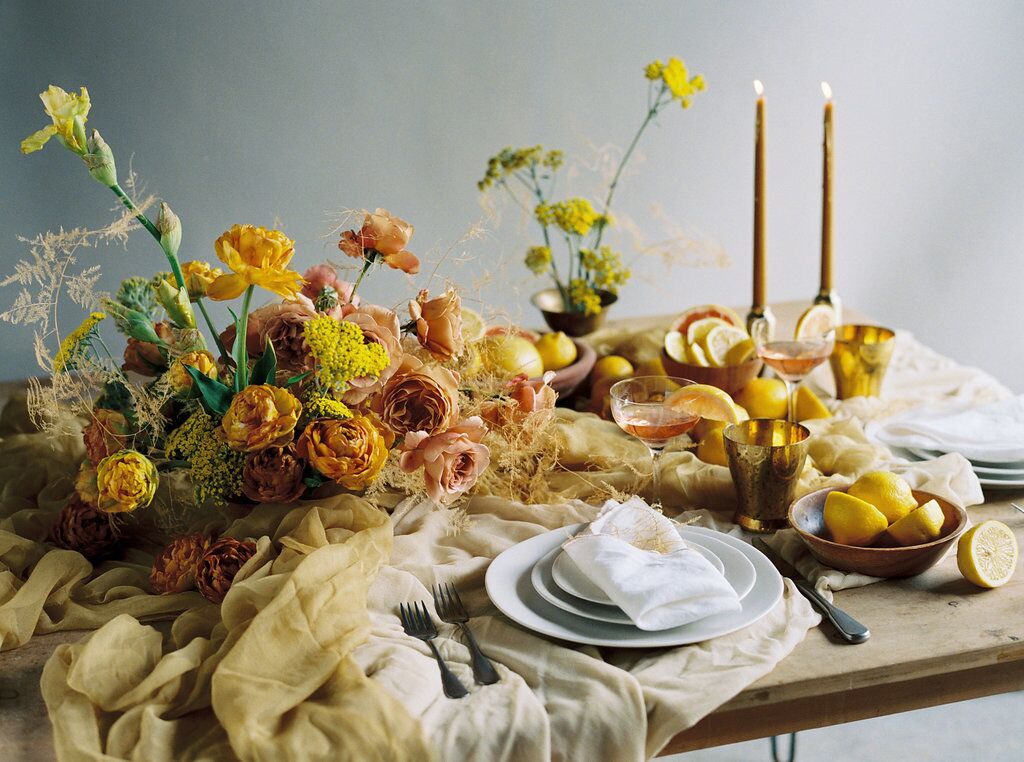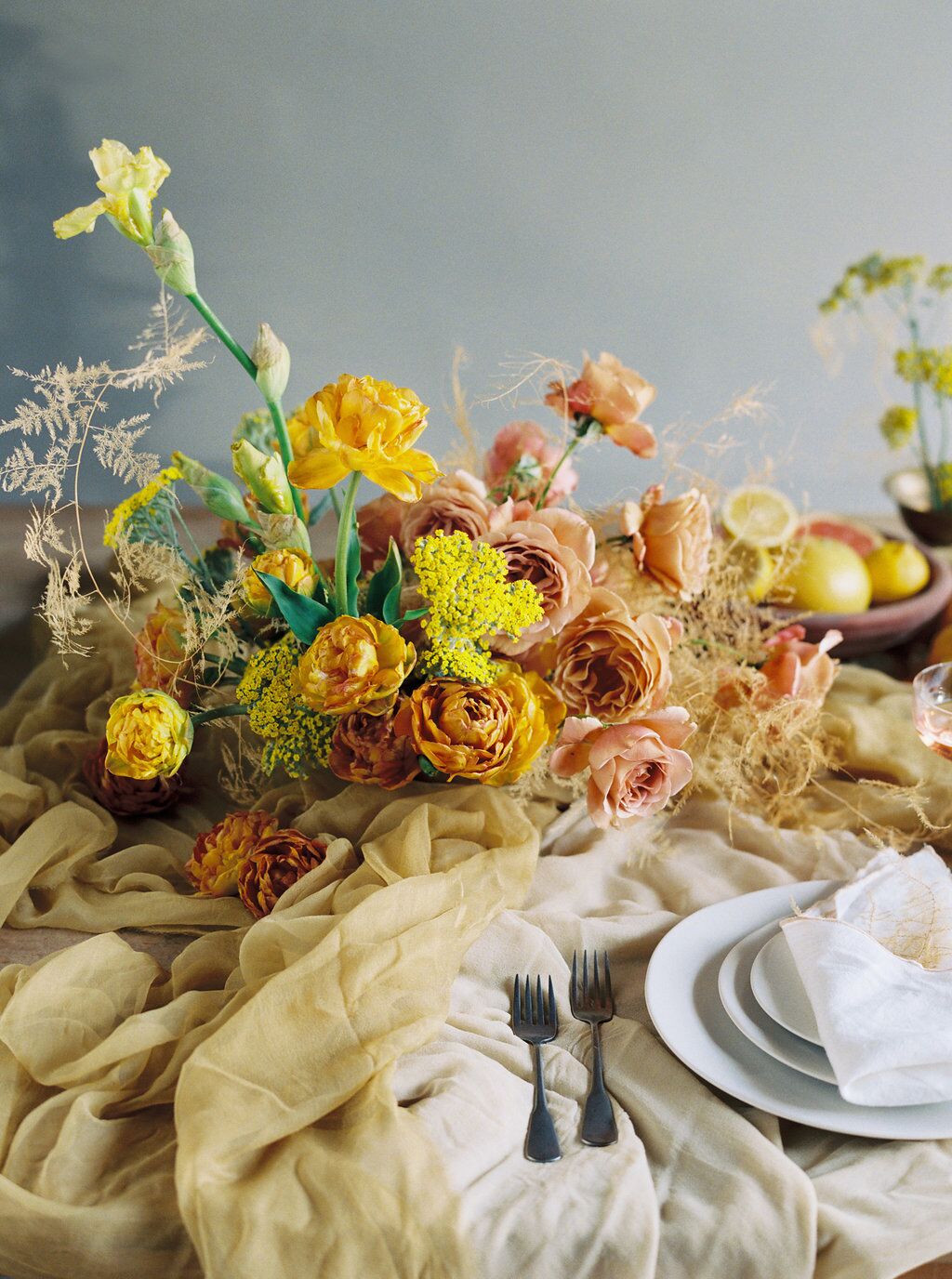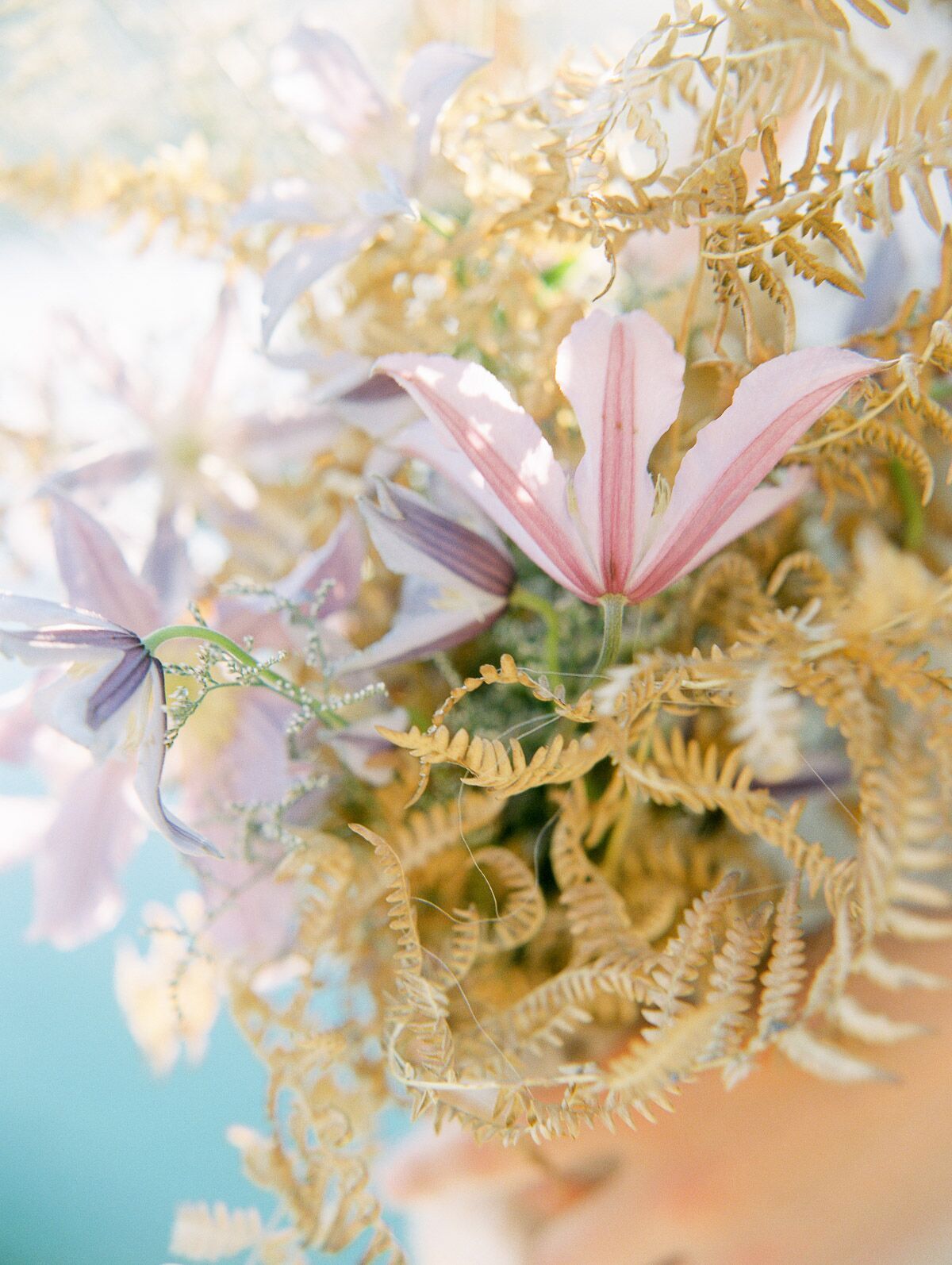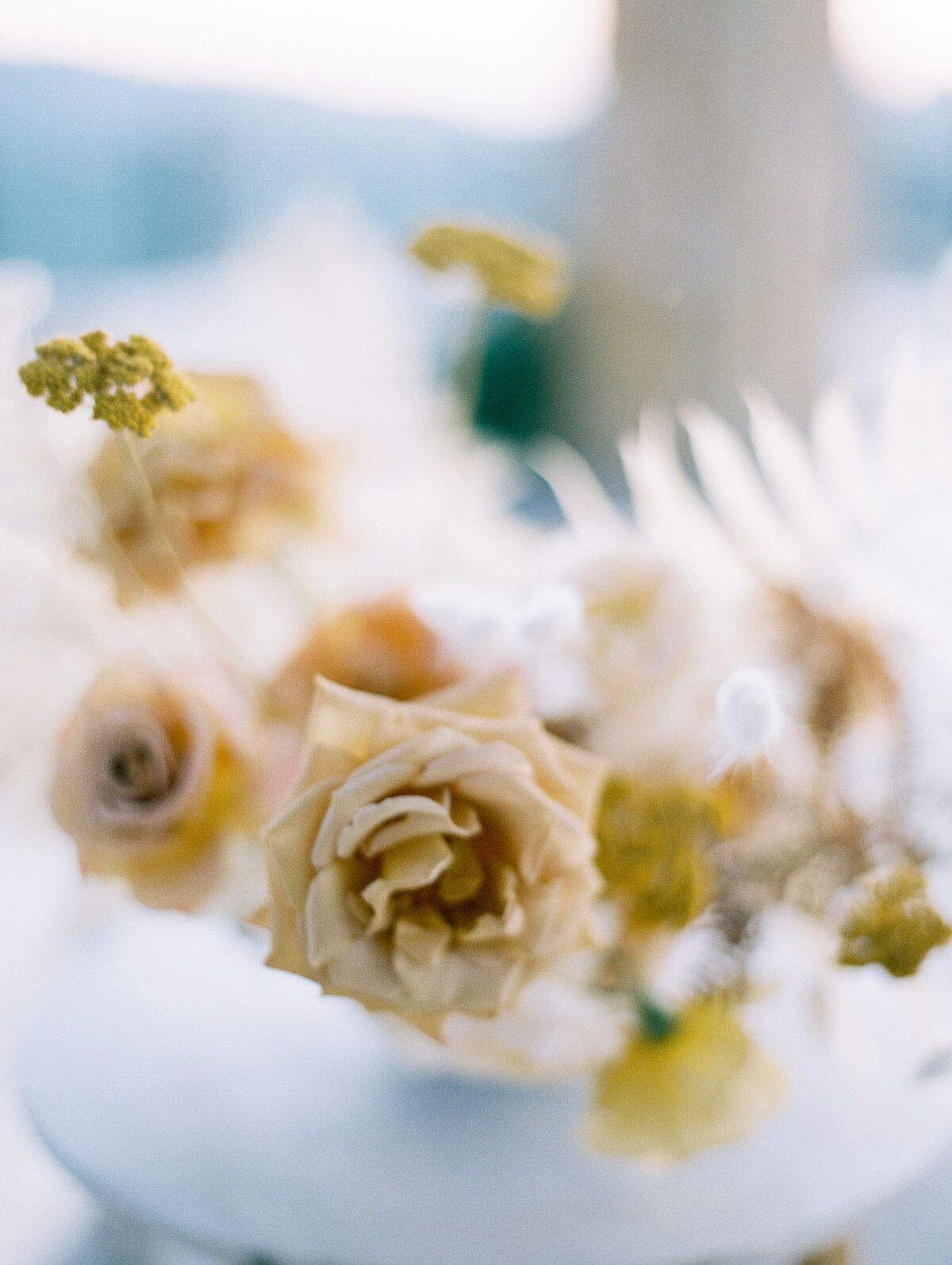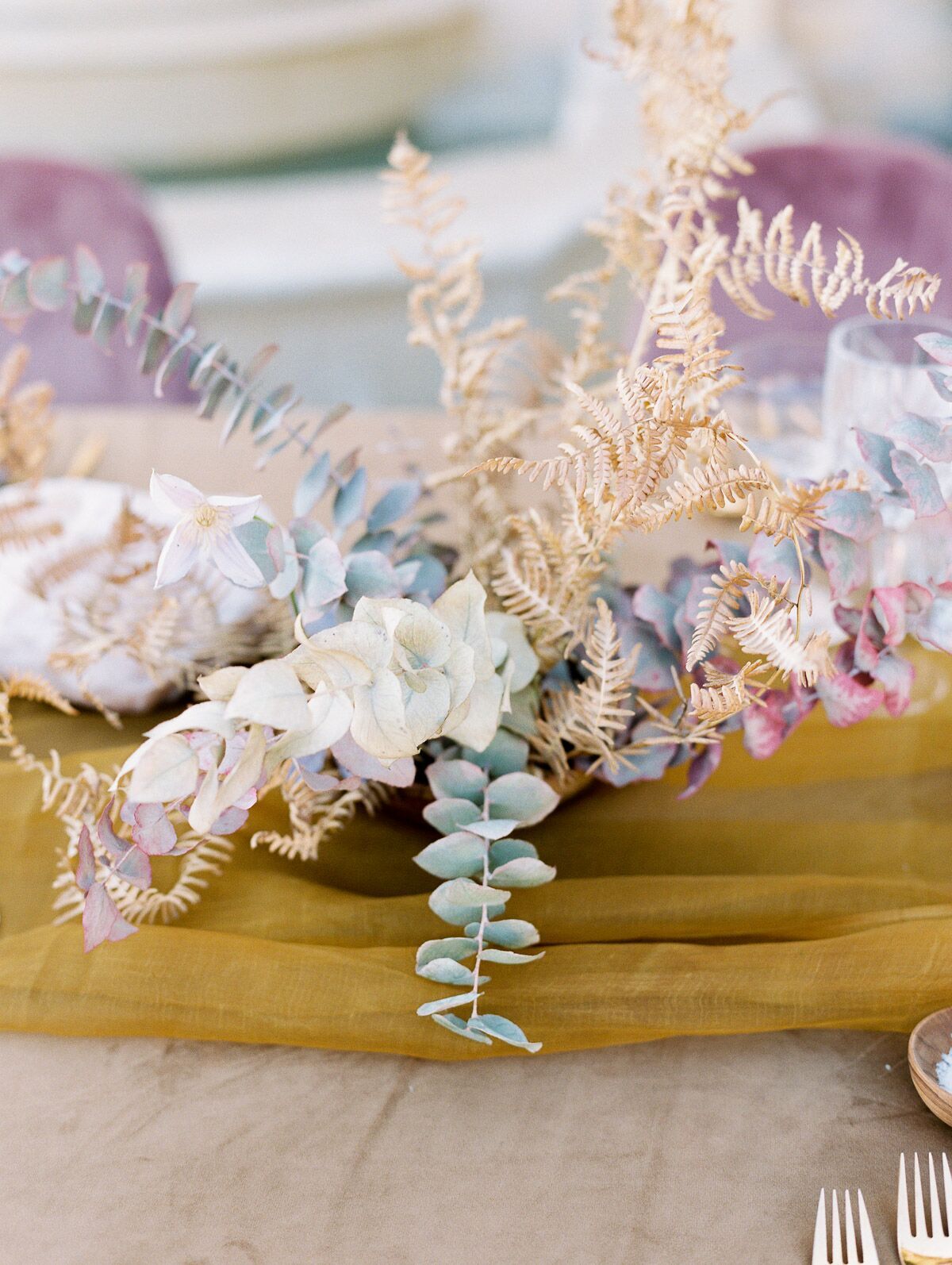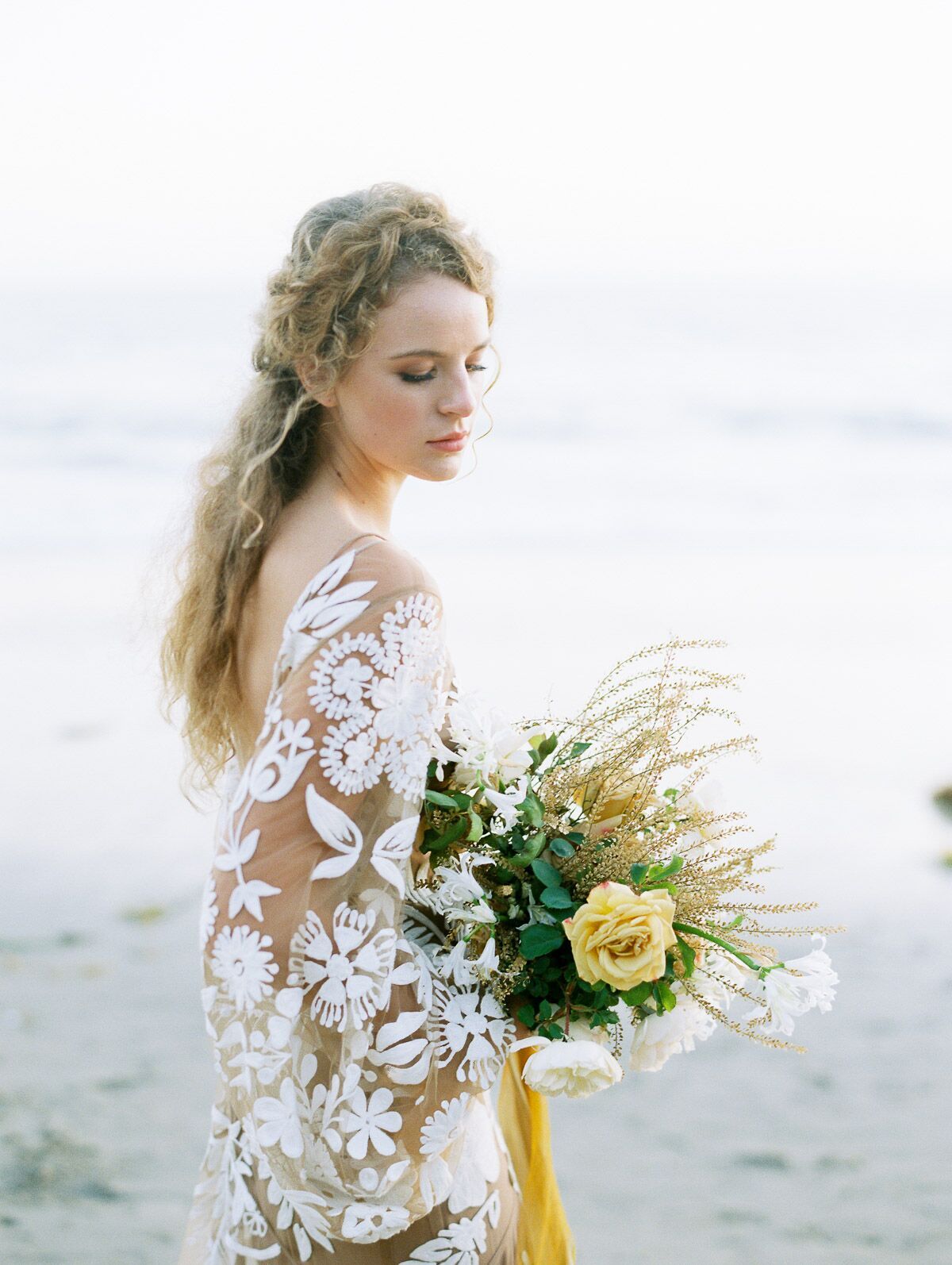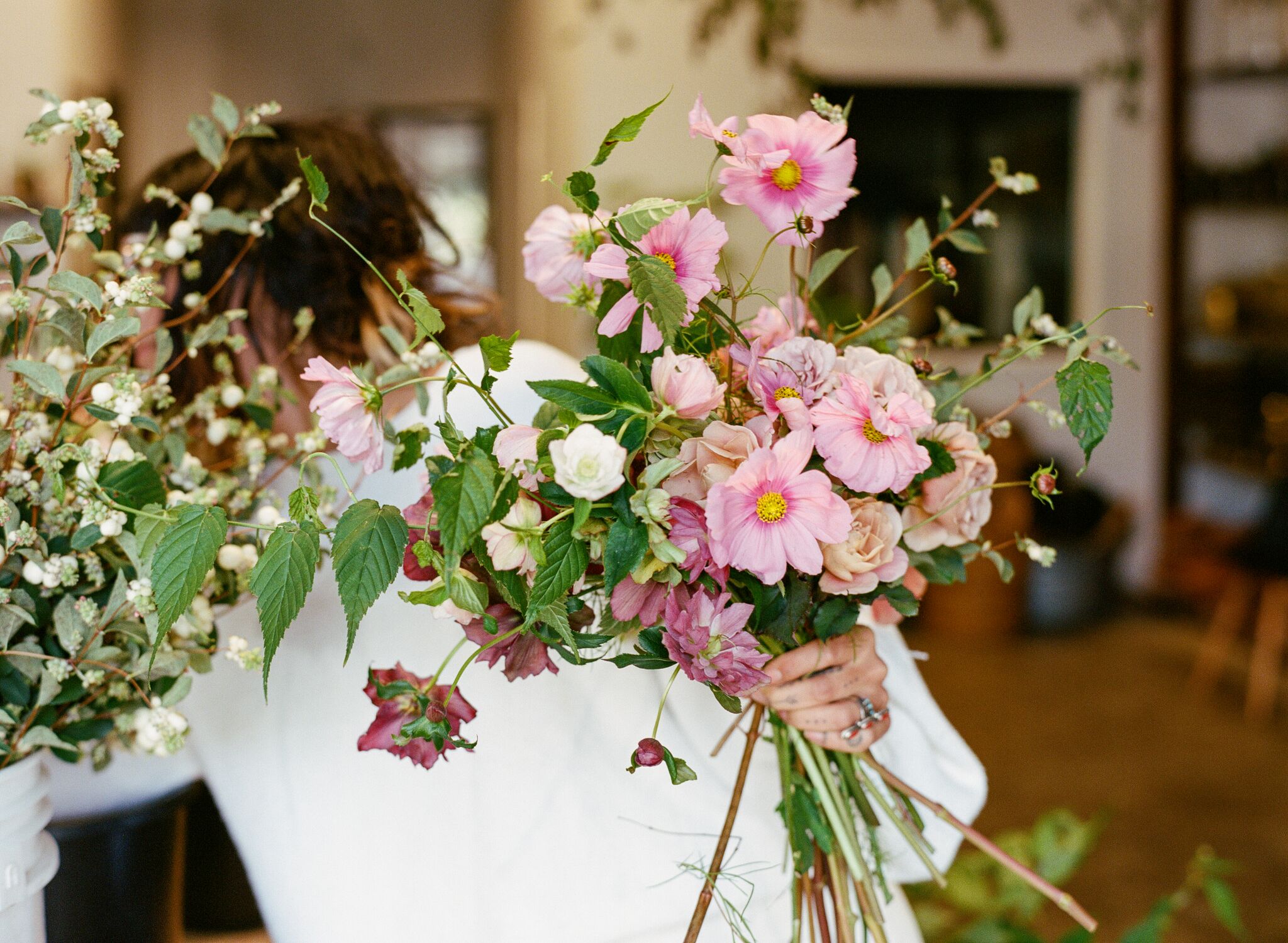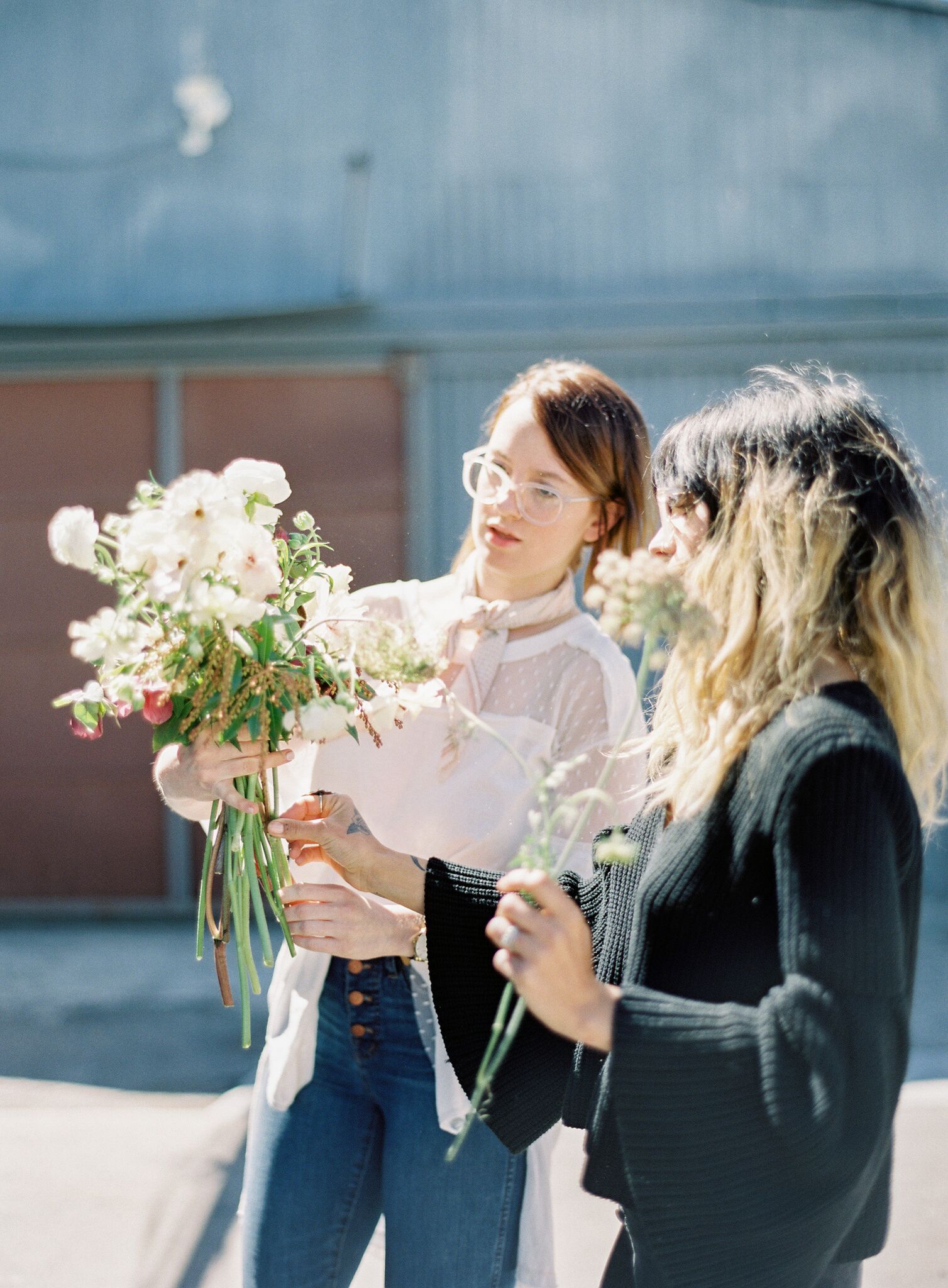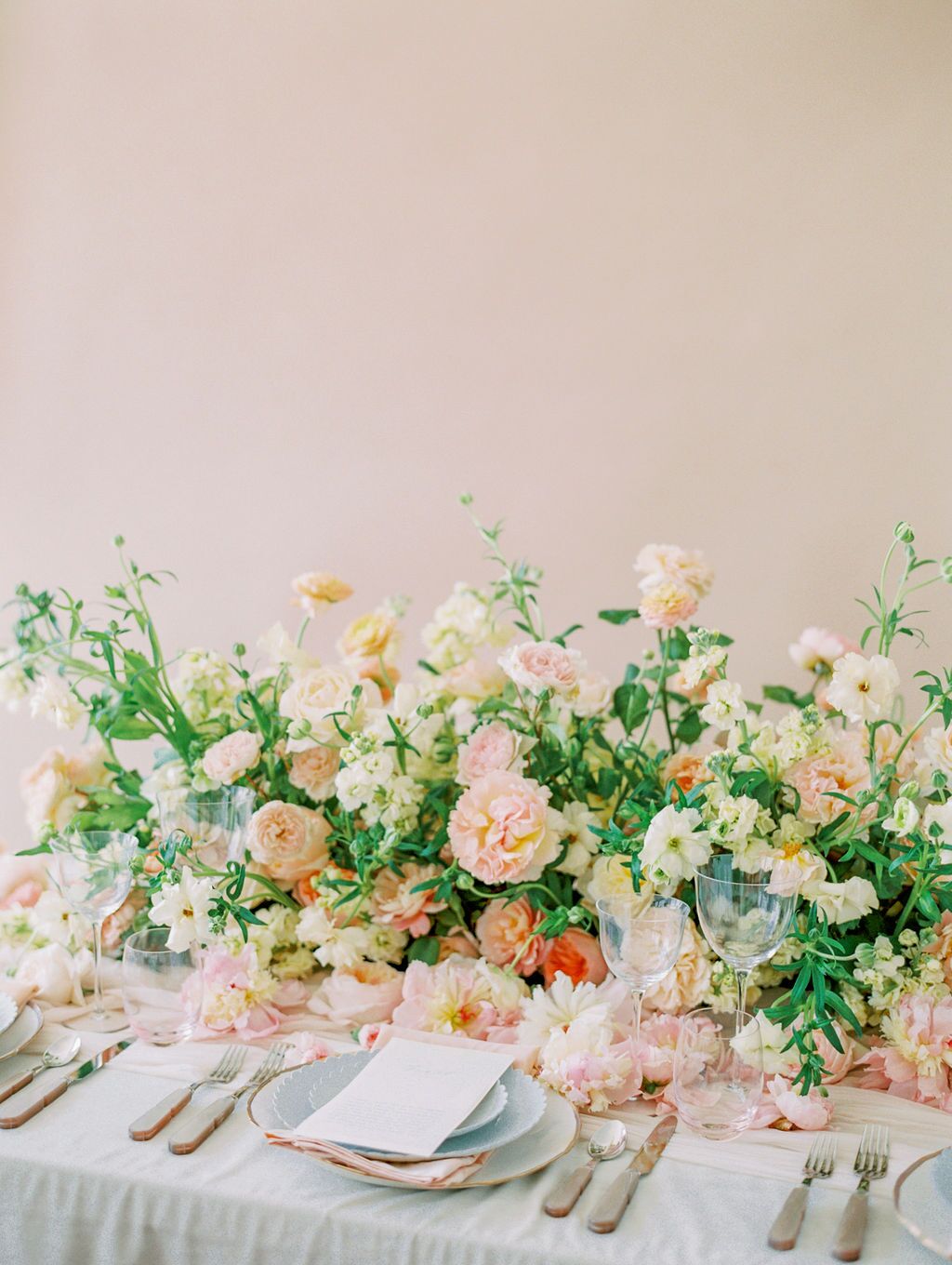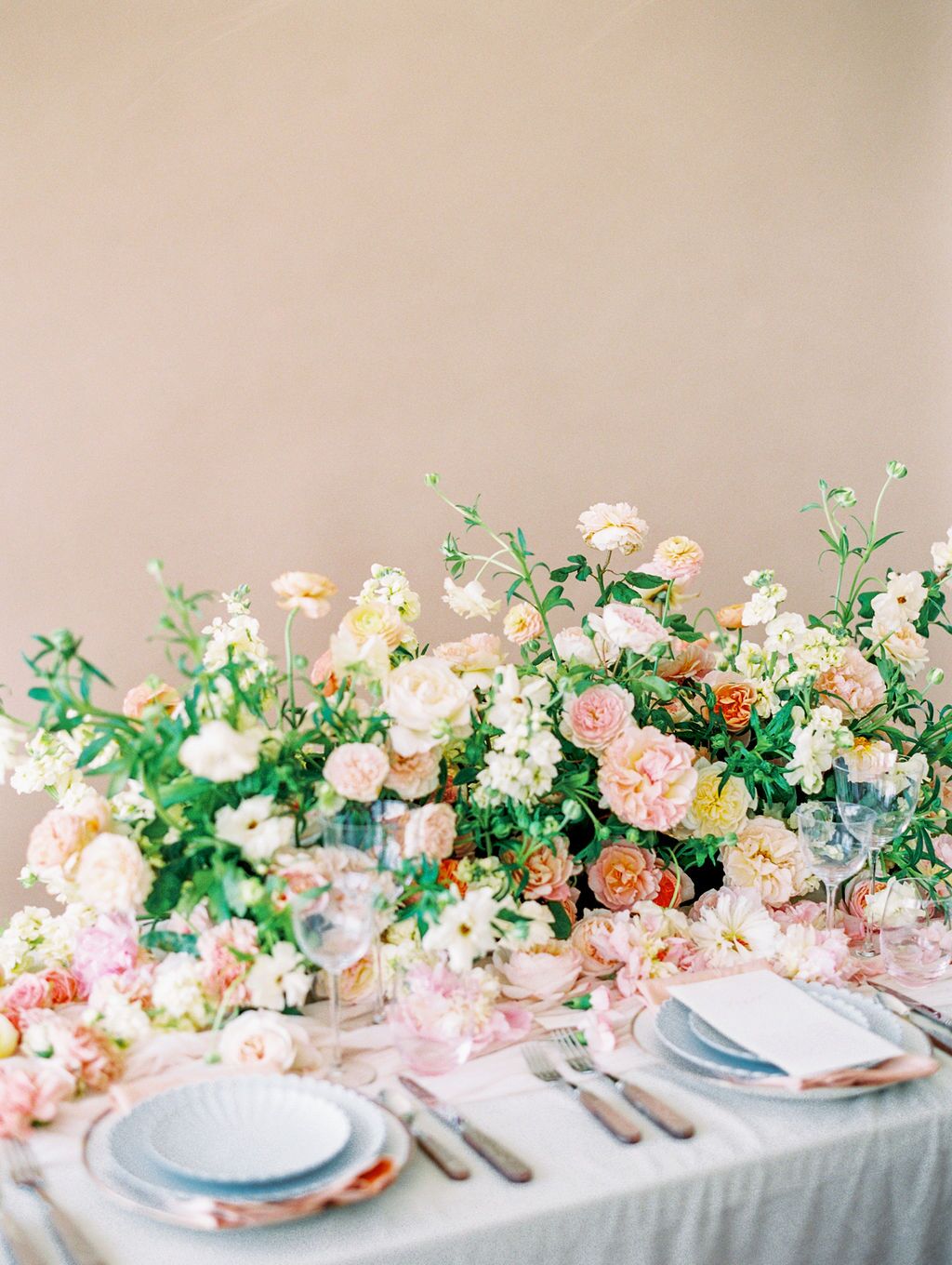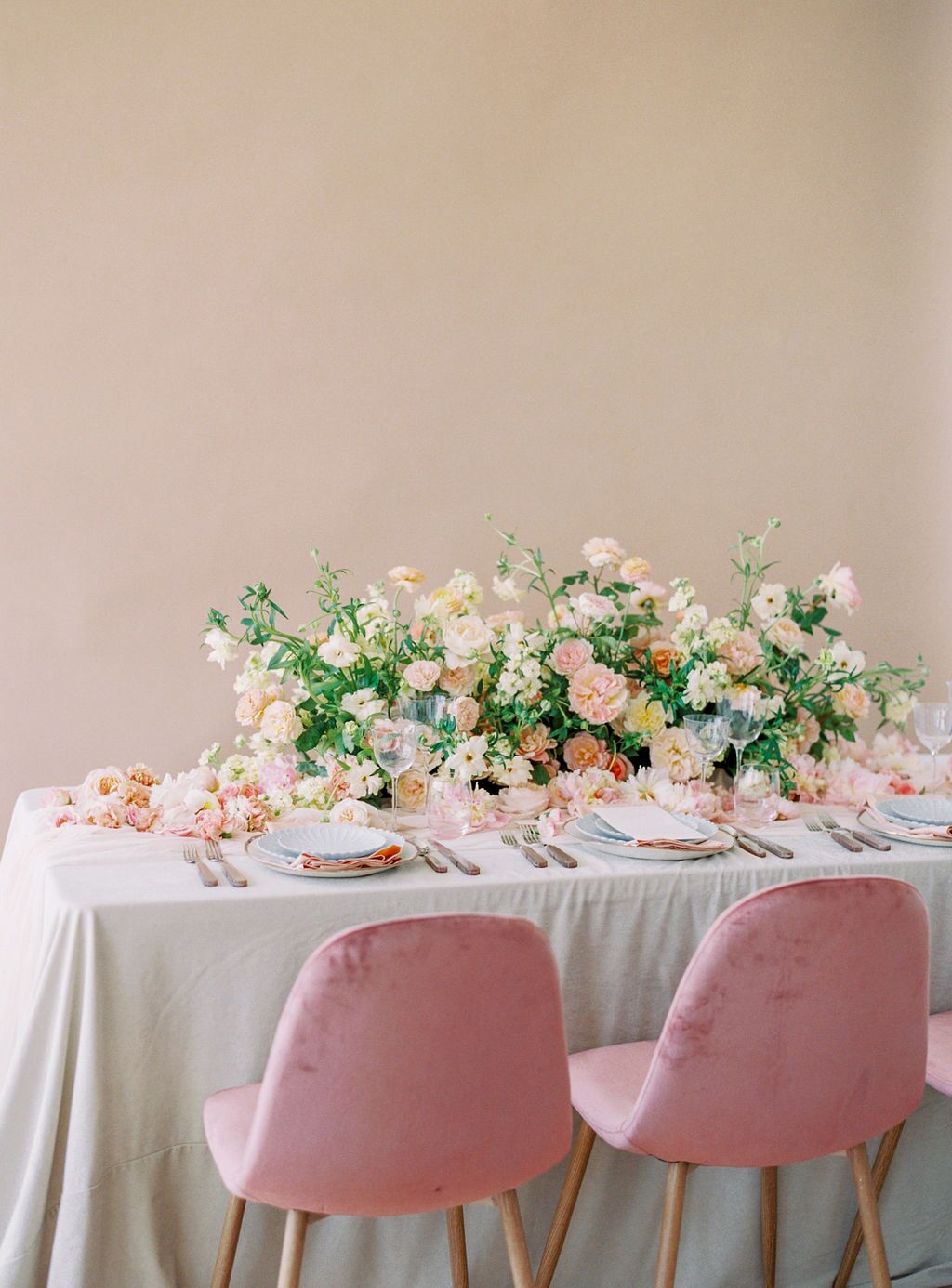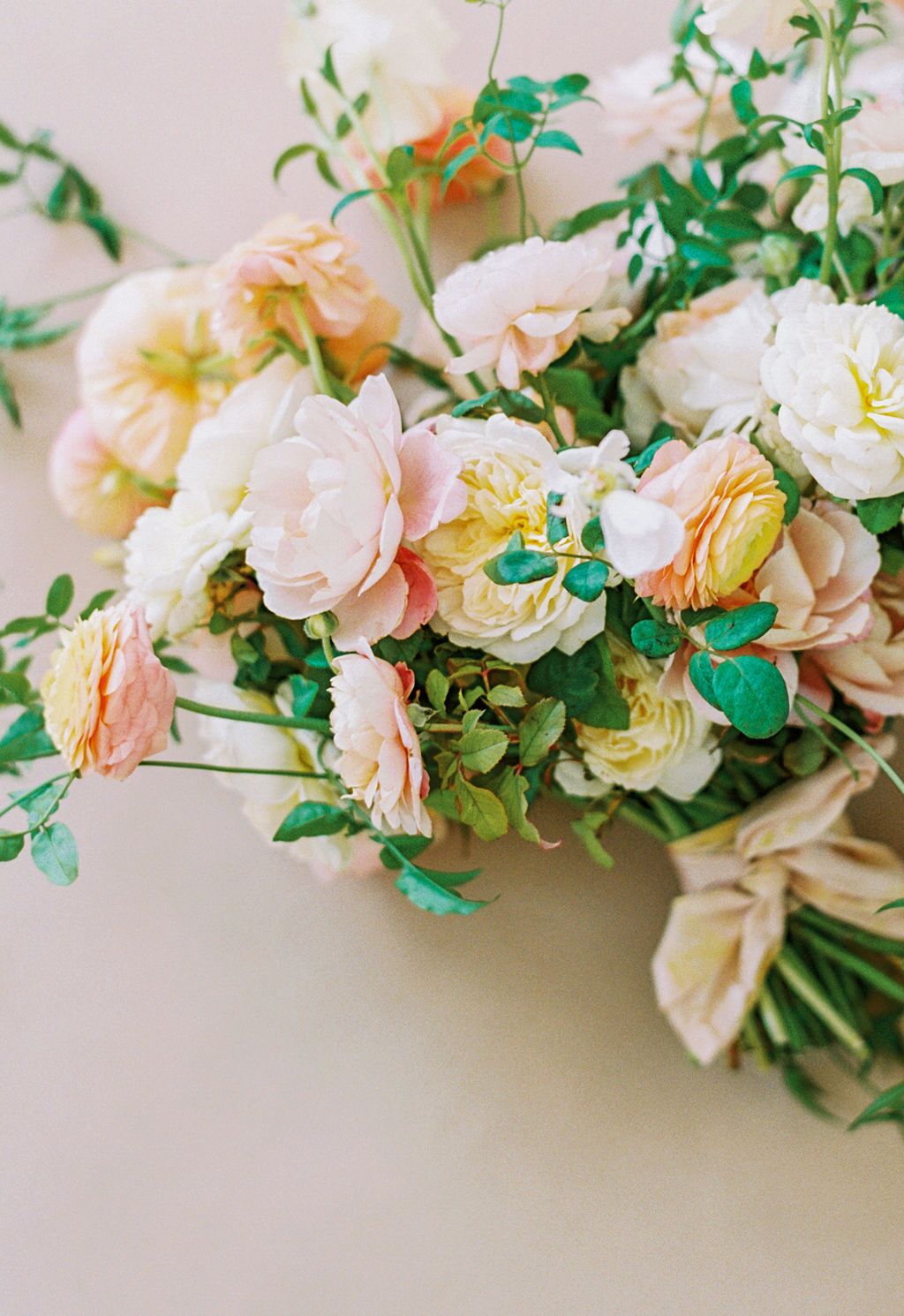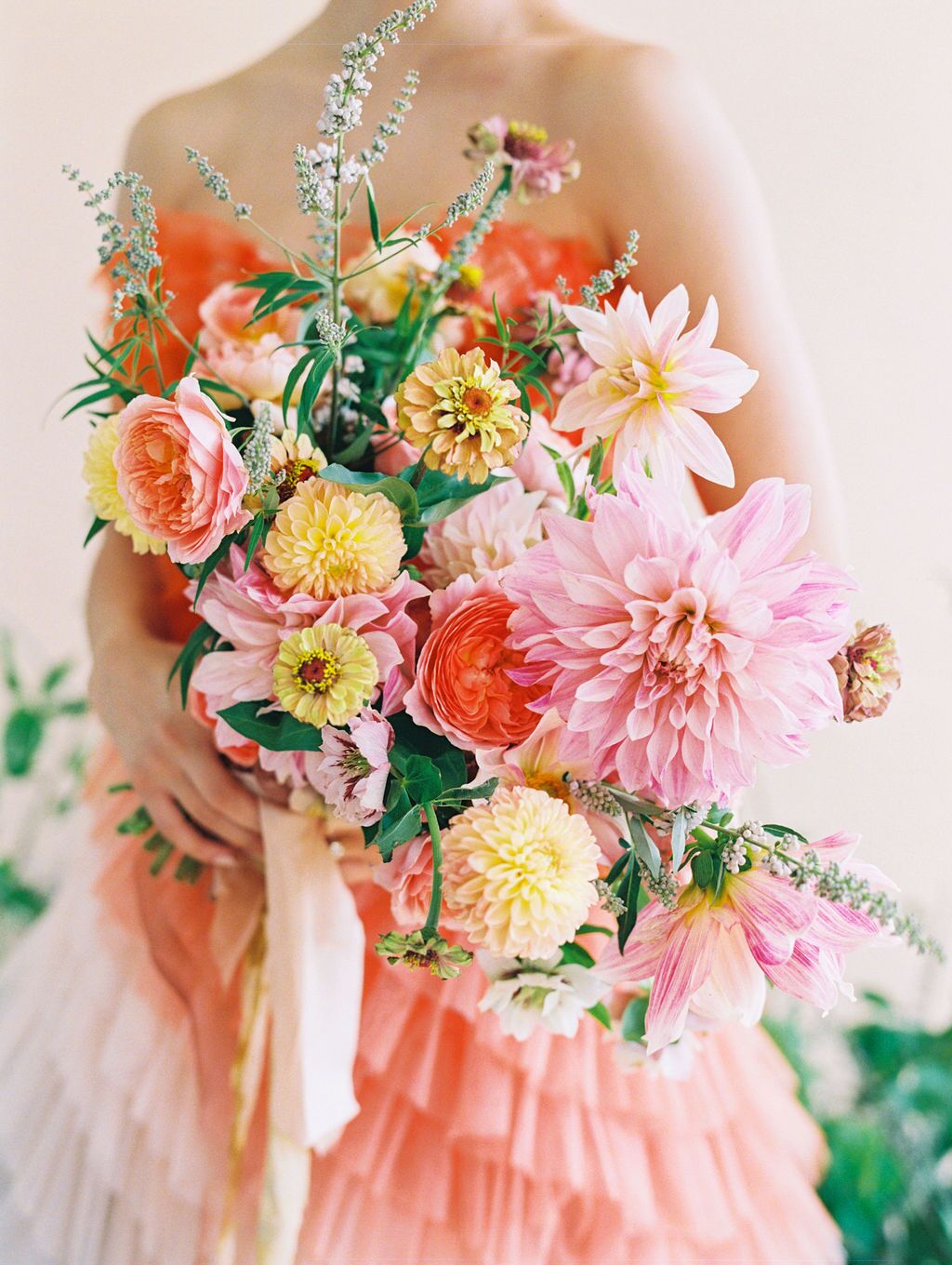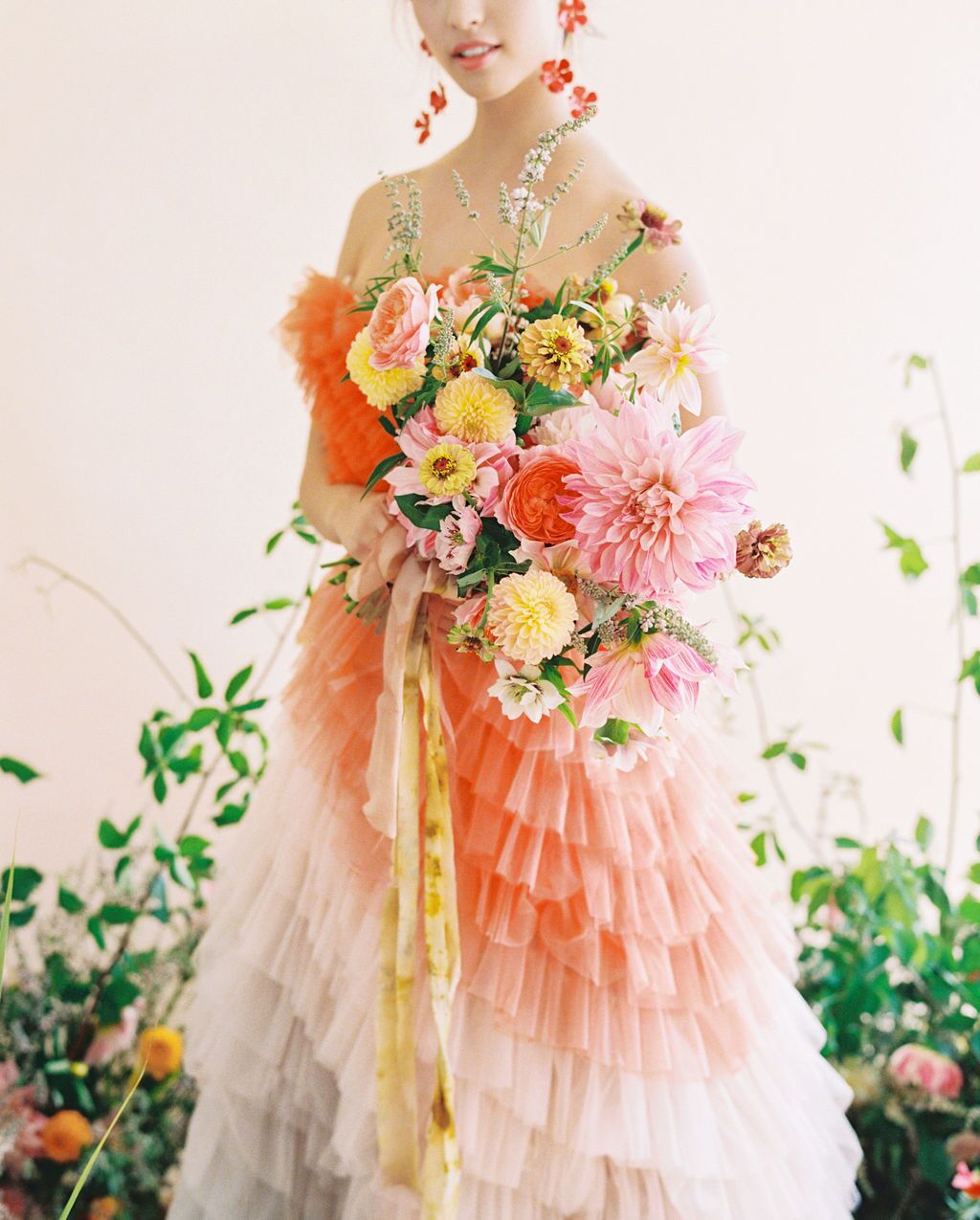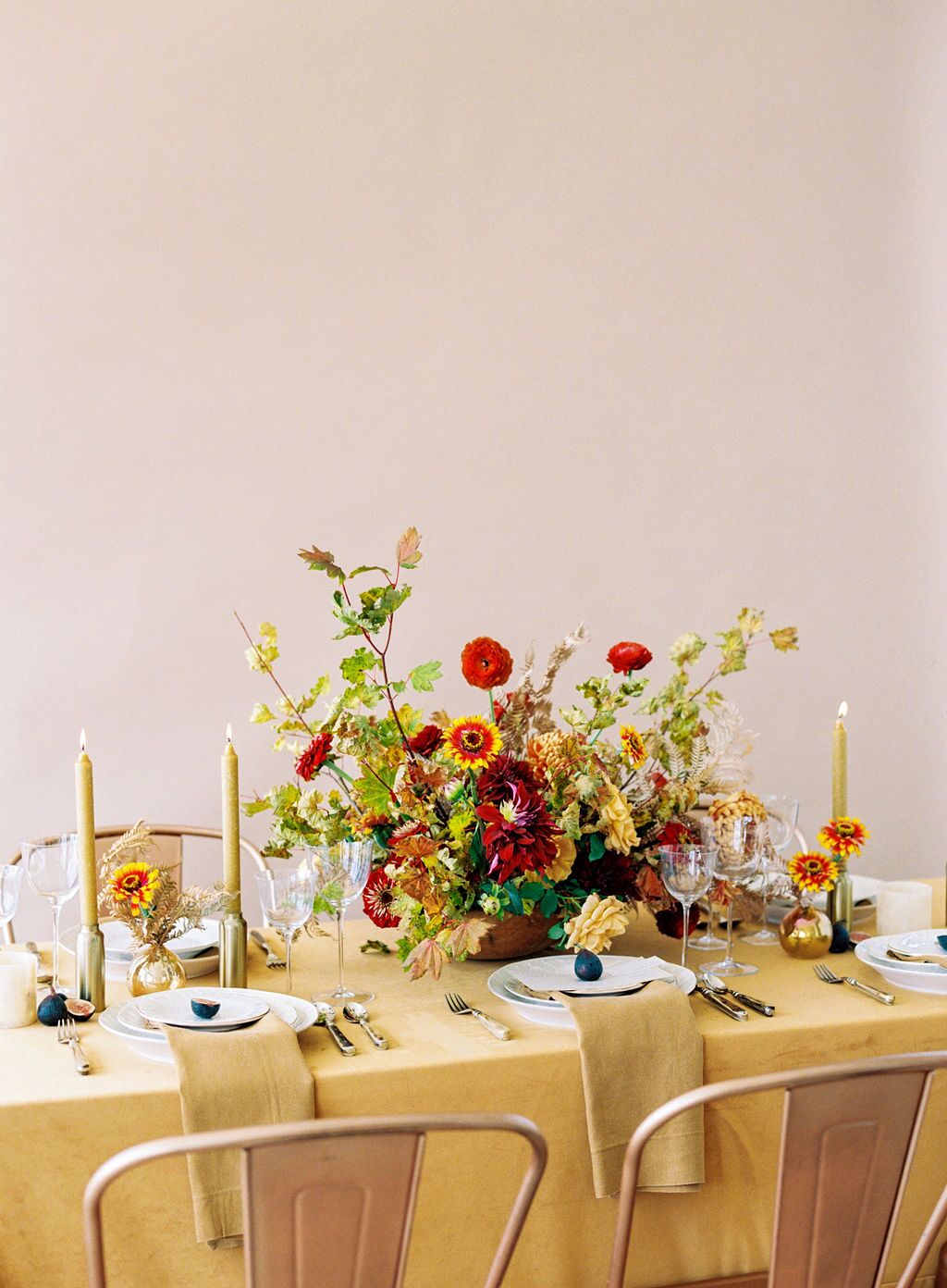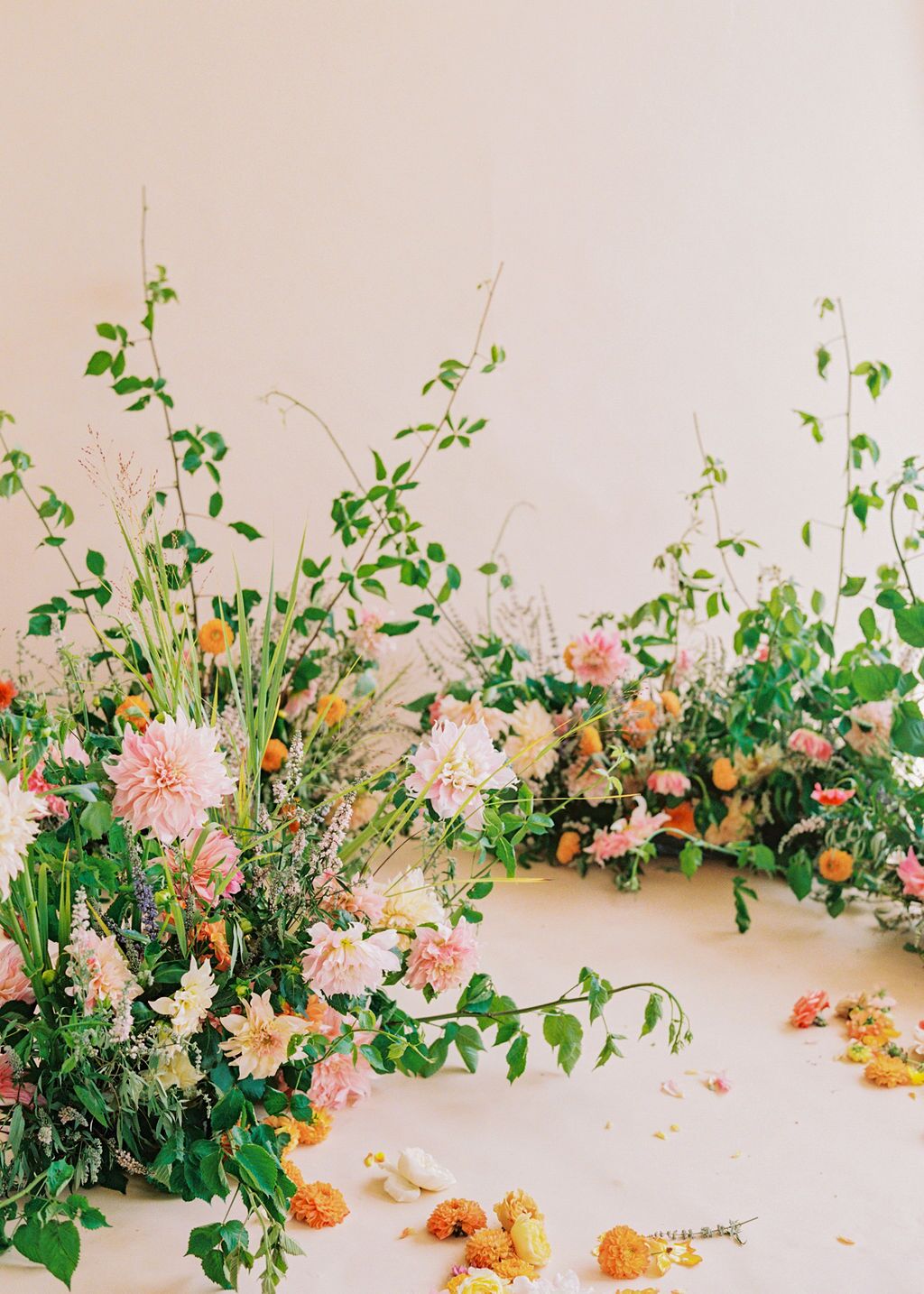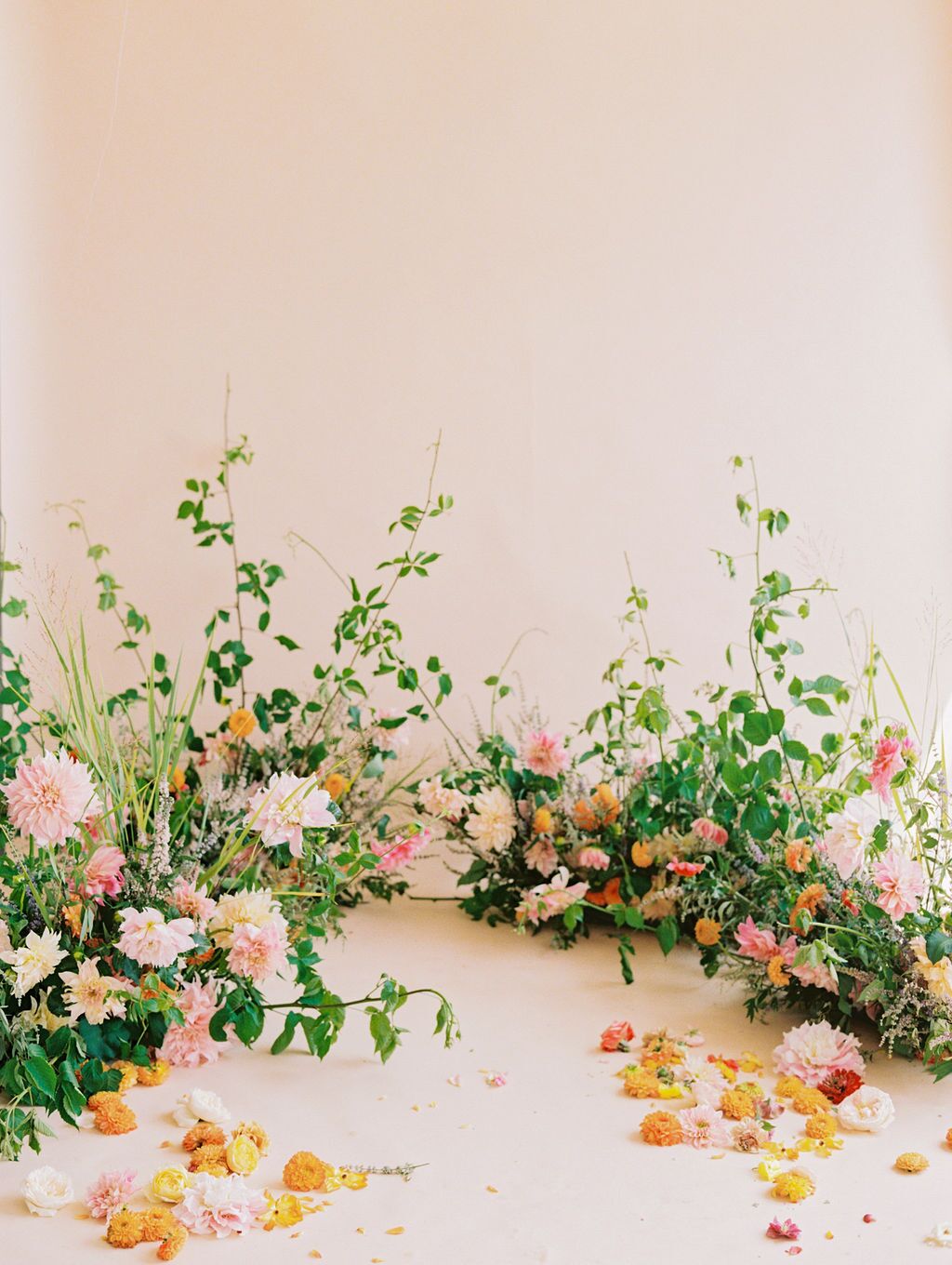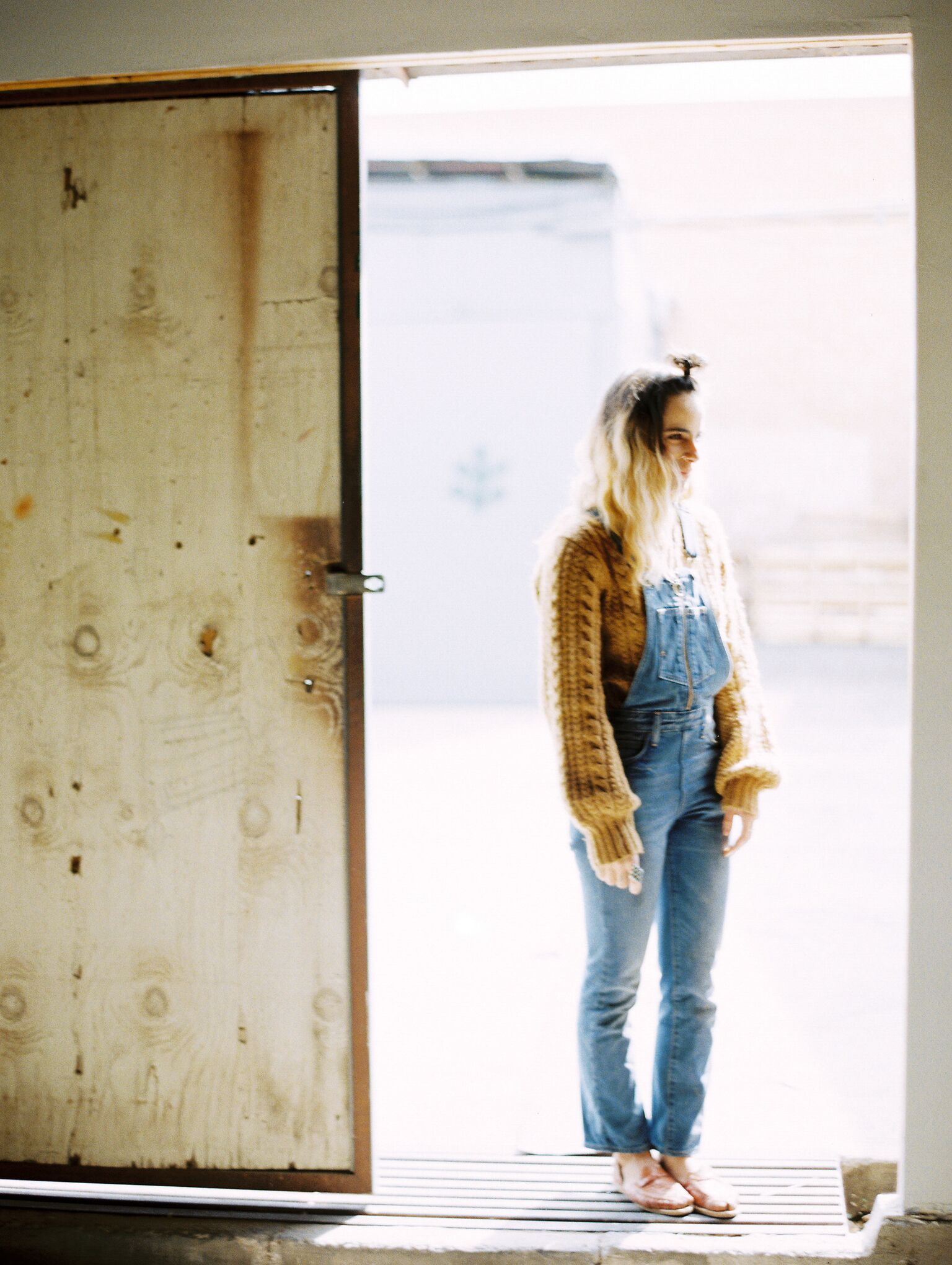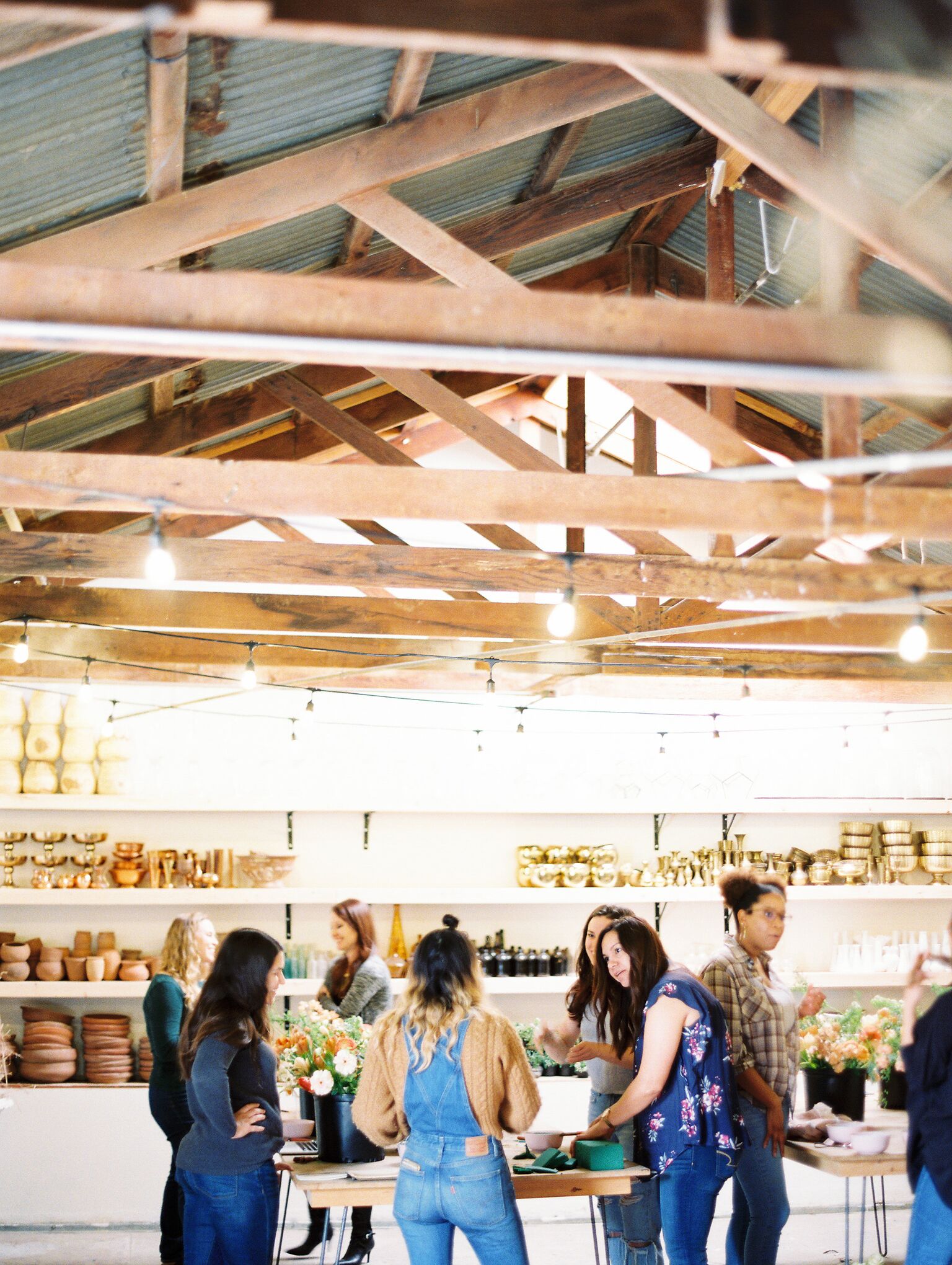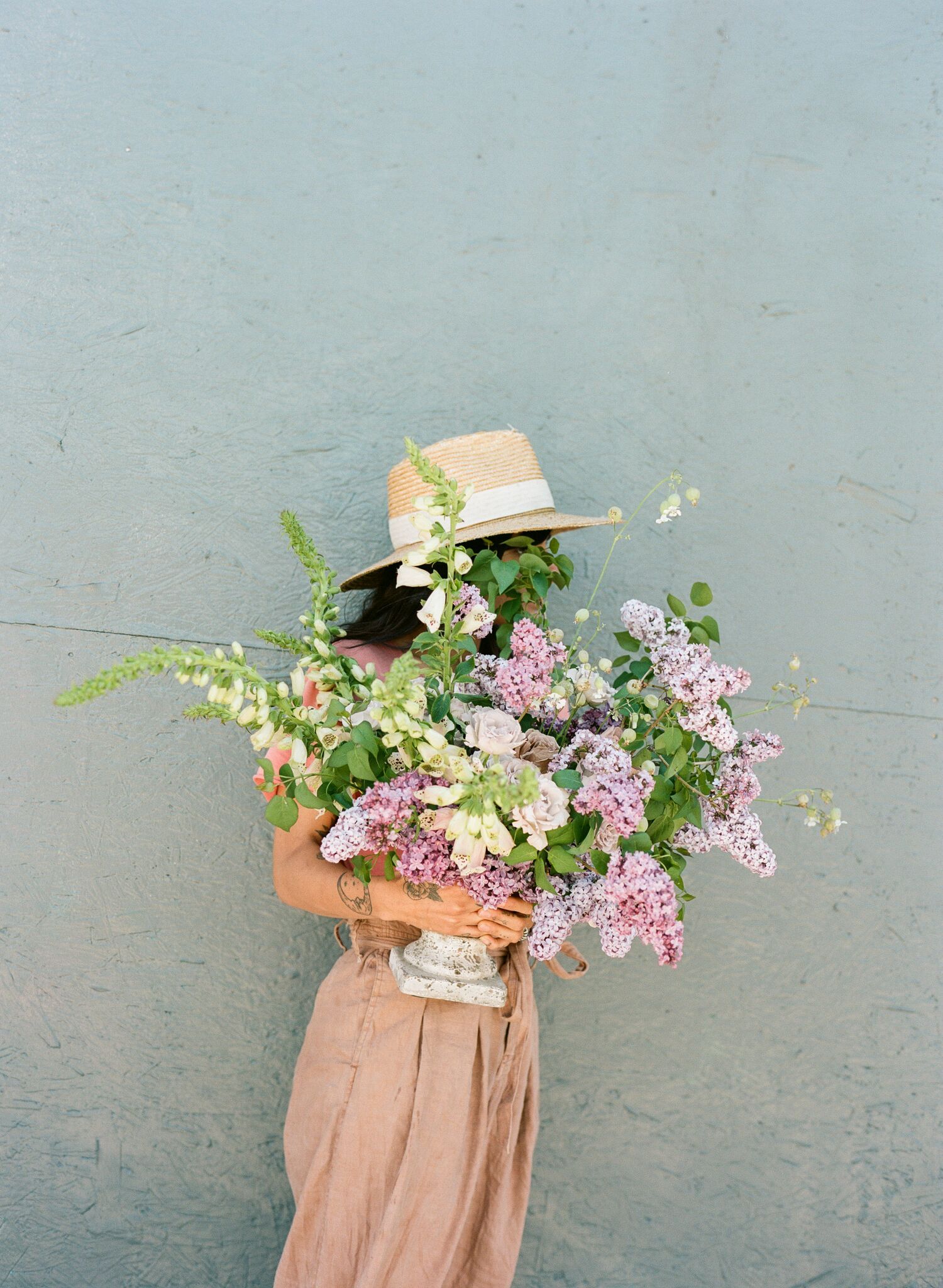 CLASS DESCRIPTION
Floristry is something that I believe comes from the heart. It involves a feeling of connectedness with as well as the understanding of the fluidity of nature. I truly believe the flowers are doing all of the work and floral-arranging is just our attempt to delight in and do them justice once cut.
Siren Floral Co's class at Wild Rice retreat intends to touch on that understanding and love for nature. To help students let go, and connect with their inner creativity as they arrange. We will be practicing compote arrangements, bouquets made in-hand, and will also be doing a ceremony-type setup /group installation.
This is a floral intensive course intended for mid-level florists who wish to grow in their ability to arrange in a garden-style / free-form fashion.
SUPPLY LIST
Class Tuition includes a $100 materials fee per student
floral snips or clippers

floral tape (bowl tape and bouquet tape)

an apron (if they want one!)
BIOGRAPHY
Siren Floral Co is owned/operated by Rachael Ann Lunghi.
It is a boutique floristry company based out of Southern California specializing in weddings + events.
Rachael's designs are inspired by her overwhelming love for nature, while incorporating a bit of an edge.
She juxtaposes the romance of blooms with the true nature of them by attempting to let their raw movement take shape in her work.
She can be found crying tears of joy over new flowers she discovers at the market, and believes that floristry is an emotive medium that comes from the heart.
She currently lives and works in San Diego (with a new studio under construction in Barrio Logan). She's been lucky enough to create all over the world with many incredibly talented friends.
contact // hello@sirenfloralco.com
web // https://sirenfloralco.com/
follow // Instagram

Lodging and Meal Rates & Info
All lodging costs listed are per person/per night costs. Due to the format of retreats, meal plans are required of all participants to maximize time with other students and instructors, while still providing time to explore Bayfield and the surrounding community. Please reference the cancellation policy as needed.