Skip to Content
Book Now
A Midwestern Sanctuary
Only a mile from the charming downtown Bayfield, Wisconsin, and perfectly placed along the shoreline of Lake Superior, Wild Rice Retreat sits on the edge of slow-paced living, intentional innovation and natural beauty. Often called "The Gateway to The Apostle Islands," this Midwestern locale continually finds its spark and imagination by simply letting nature take the lead.
7hrs 25min
from bayfield, wisconsin
to chicago, illinois
13hrs 45min
from bayfield, wisconsin
To toronto, canada
7hrs 10min
from bayfield, wisconsin
To Des Moines, iowa
5hrs 25min
from bayfield, wisconsin
To madison, wisconsin
10hrs 30min
from bayfield, wisconsin
To Detroit, michigan
10hrs 10min
from bayfield, wisconsin
To st. louis, missouri
10hrs 25min
from bayfield, wisconsin
To indianapolis, indiana
3hrs 45min
from bayfield, wisconsin
to minneapolis, minnesota
Pick a spot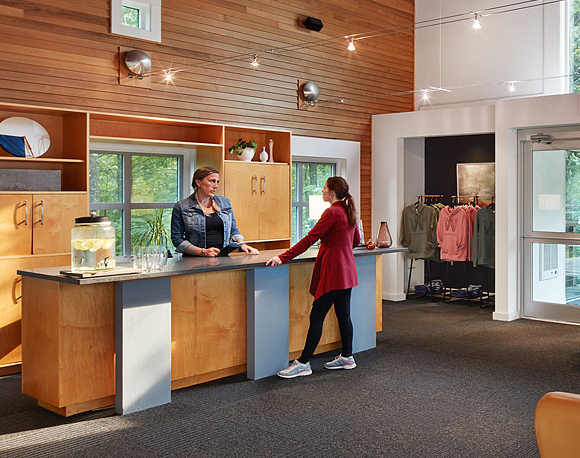 01. Reception & Retreat Center
This is where it all begins—from connection and conversation to relaxation and rejuvenation.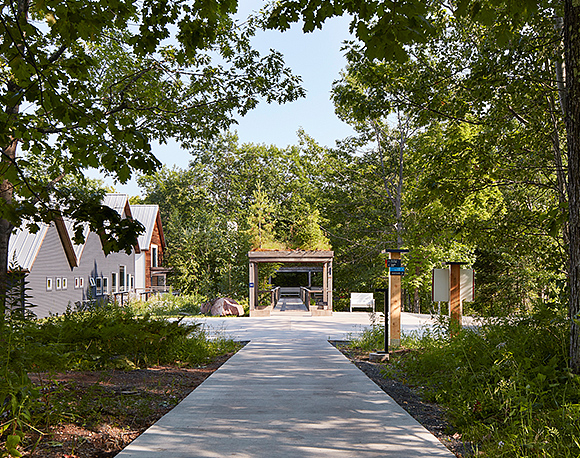 02. Arrival Plaza
Gather in an open-air space before the day begins, between sessions or as you wind down in the evening.
03. Peace Pod
Explore yoga, mediation, retreat workshops and more in a state-of-the-art setting.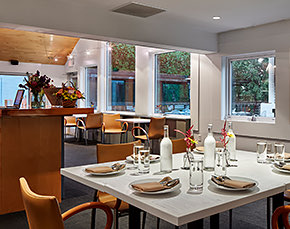 04. Wild Rice Dining
Nourish your body after time spent learning and growing with a menu of intentionally crafted offerings.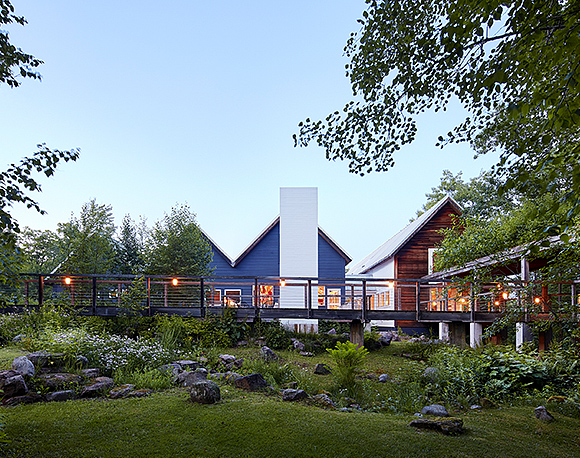 05. The Lawn
Ground yourself to the beauty of Bayfield, where the surrounding forest brings a natural sense of peace.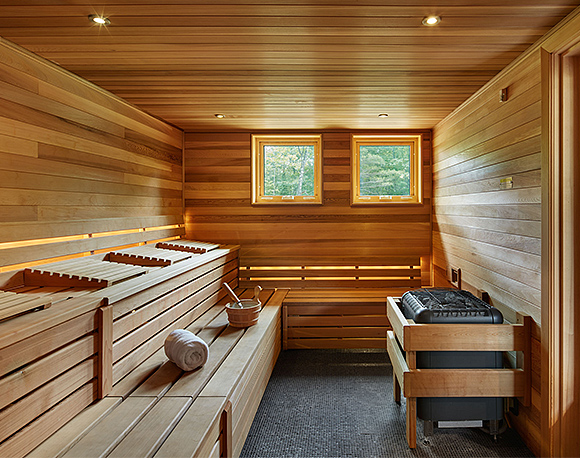 06. Sauna Haus
Discover a sprawling cedar sauna, cold plunge pool and rain shower looking out to the woods.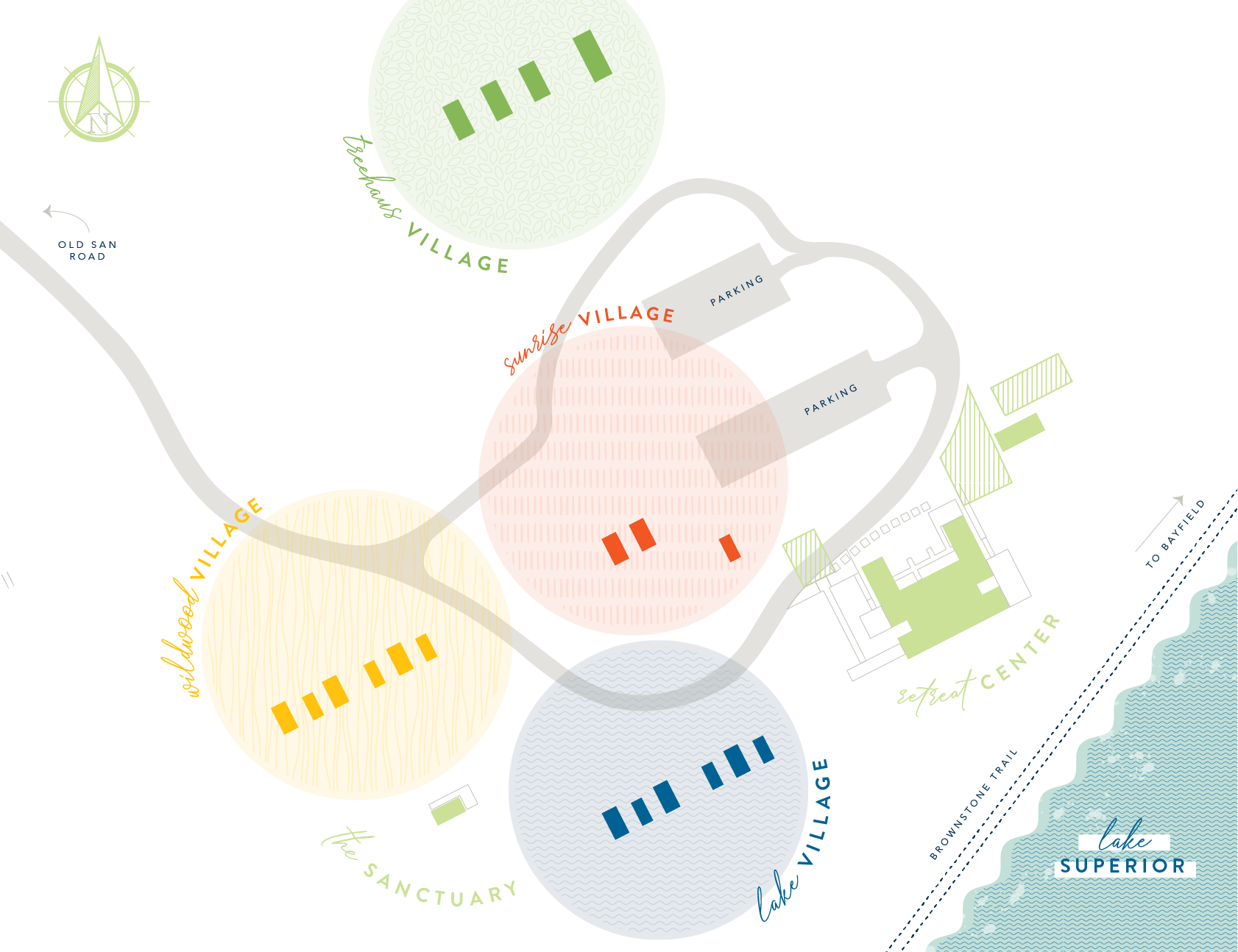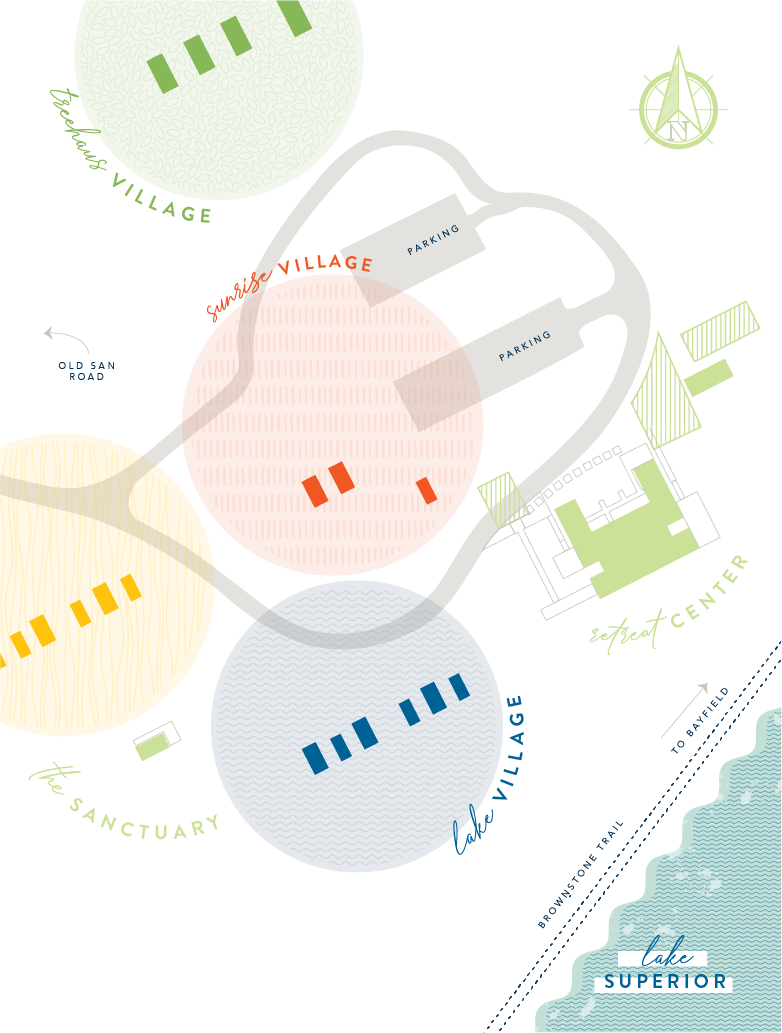 01
02
03
04
05
06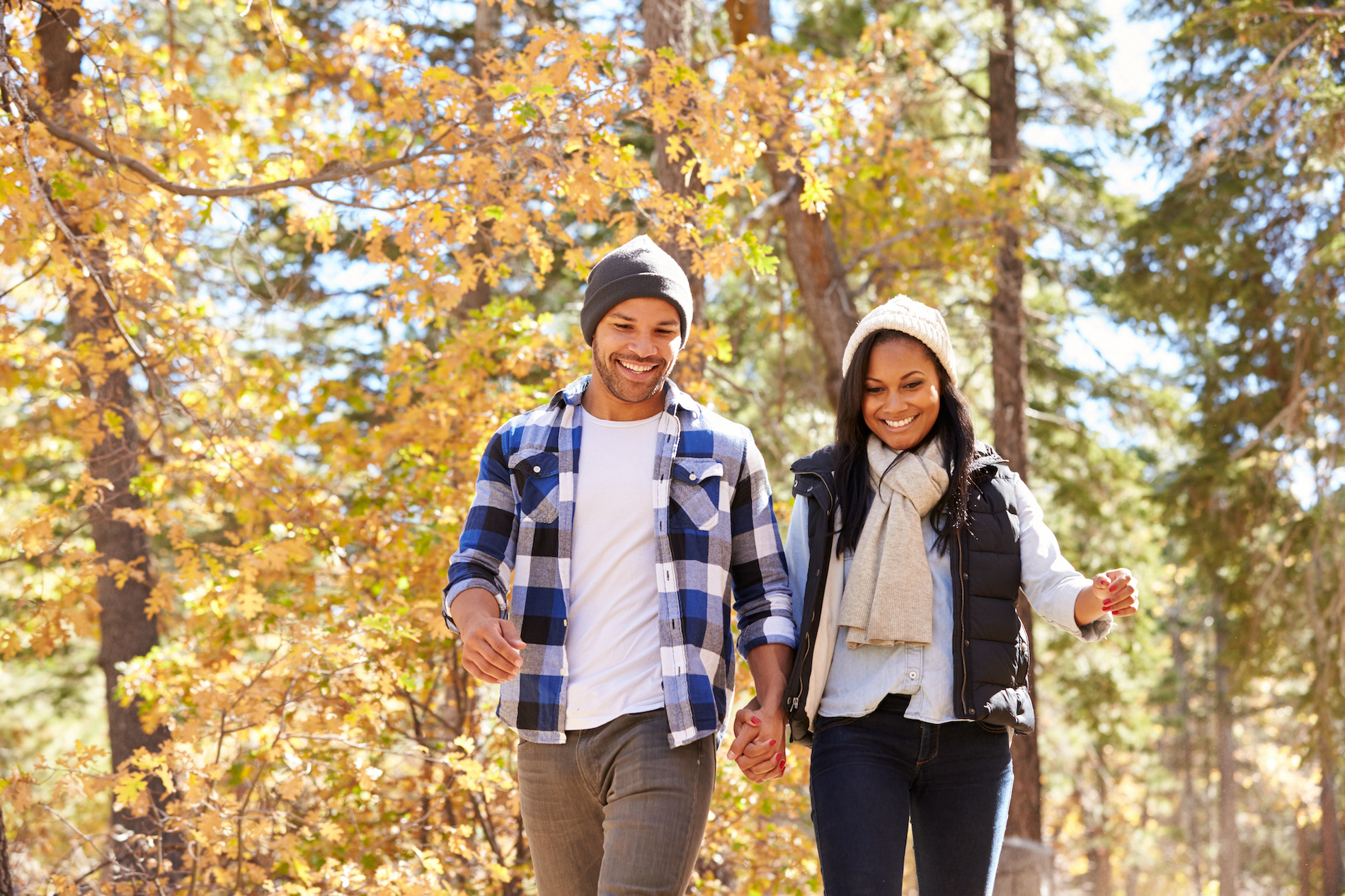 Hiking & Exploring
Lace up your boots as you trek through an array of trails that begin near Wild Rice Retreat and weave their way through the surrounding fall scenery.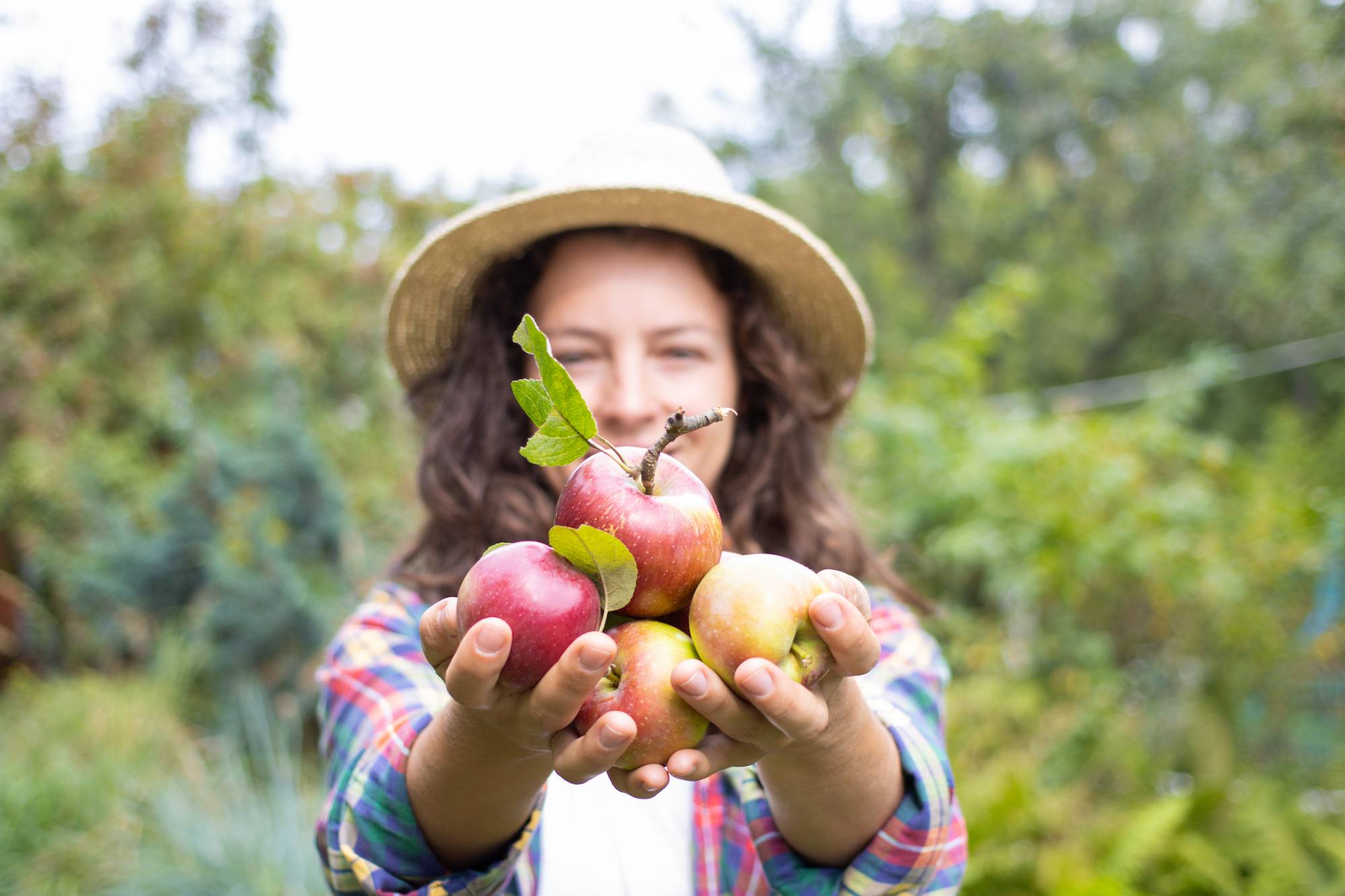 Apple Picking
Venture out on the Fruit Loop – an immersive tour through local farms, orchards, and wineries – and treat your tastebuds to fresh apples or visit beloved Apple Fest in October.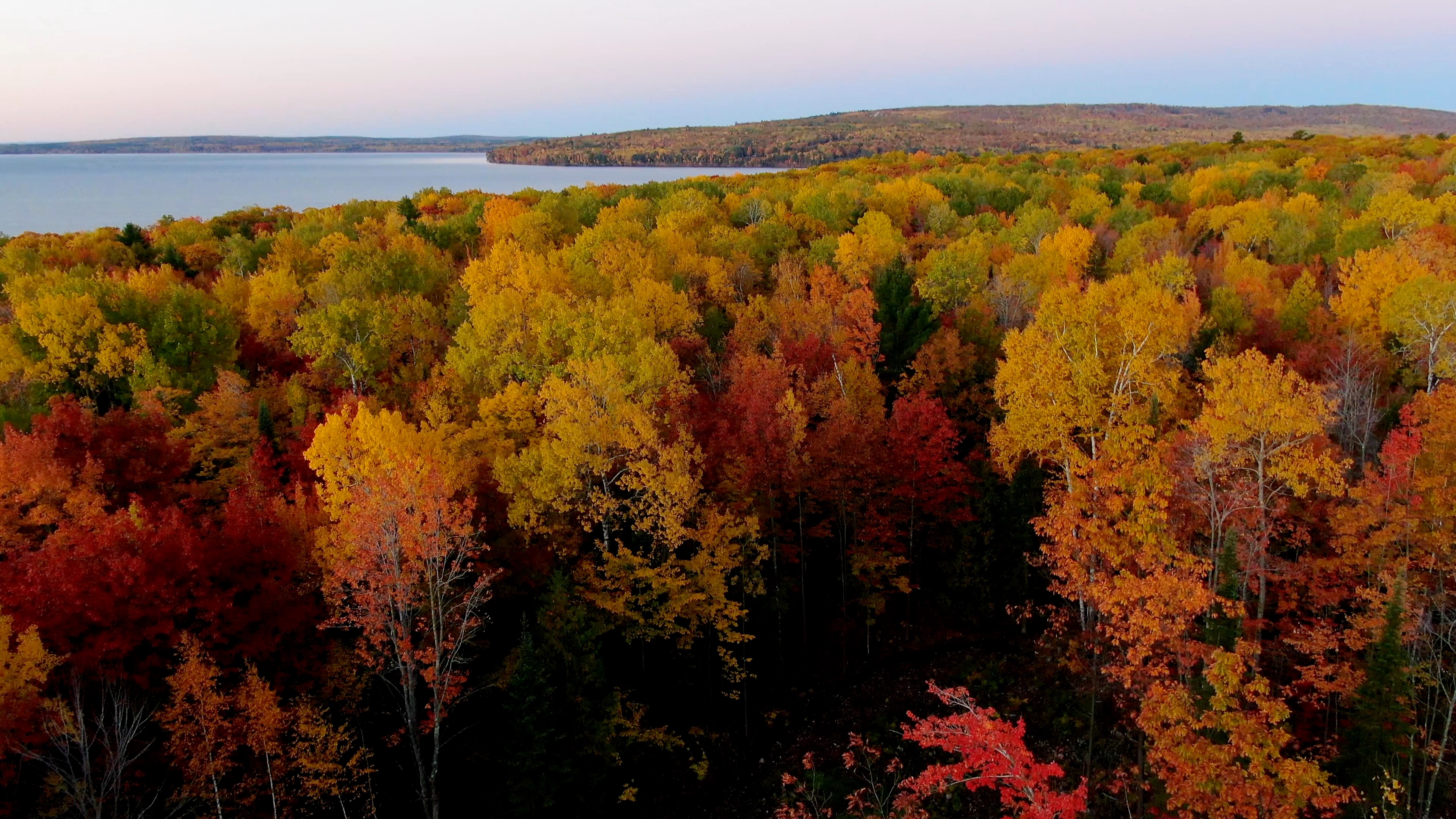 Fall Foliage
Experience the mesmerizing nature of Lake Superior in Fall with changing leaves and the peaceful reflection off the nearby water.
Island Hopping
Embark on even more exploration by boarding the ferry to Madeline Island or booking a private charter to the Apostle Islands – both legendary locations renowned for their stunning views and spectacular sea caves.