Alexandra Elle & Yasmine Cheyenne: Finding Our Voice: Writing Retreat | July 17-19, 2020
Alexandra Elle & Yasmine Cheyenne: Finding Our Voice: Writing Retreat | July 17-19, 2020
Facilitate a deeper personal practice of writing by unfolding your truth and becoming your best self.
Check In: Friday, July 17, 2020 | Check Out: Sunday, July 19, 2020
Tuition + Meals: $475 per person
With Shared Lodging Package: $725 per person
With Private Lodging Package: $935 per person
Book Your Retreat

Will a companion be joining you who is not attending the retreat?:
A 5.5% tax on tuition/meals will be added to the retreat rates displayed online. Deposits will not include tax and will be applied to overall retreat registration fees. Guests making a deposit online will receive follow-up written communication showing applicable remaining fees, including taxes.
Full payment of any remaining fees is due 60 days prior to the retreat start date. New registrations made less than 60 days prior to the retreat start date will require full payment of all retreat related registration fees.
Do you have a companion who would like to join you for the Bayfield experience without attending the educational components?. Companion Rates are available for one companion over the age of 18 and one per registered retreat participant. Companion rates entitle the companion to lodging, all retreat package meals, and use of Wild Rice Retreat facilities.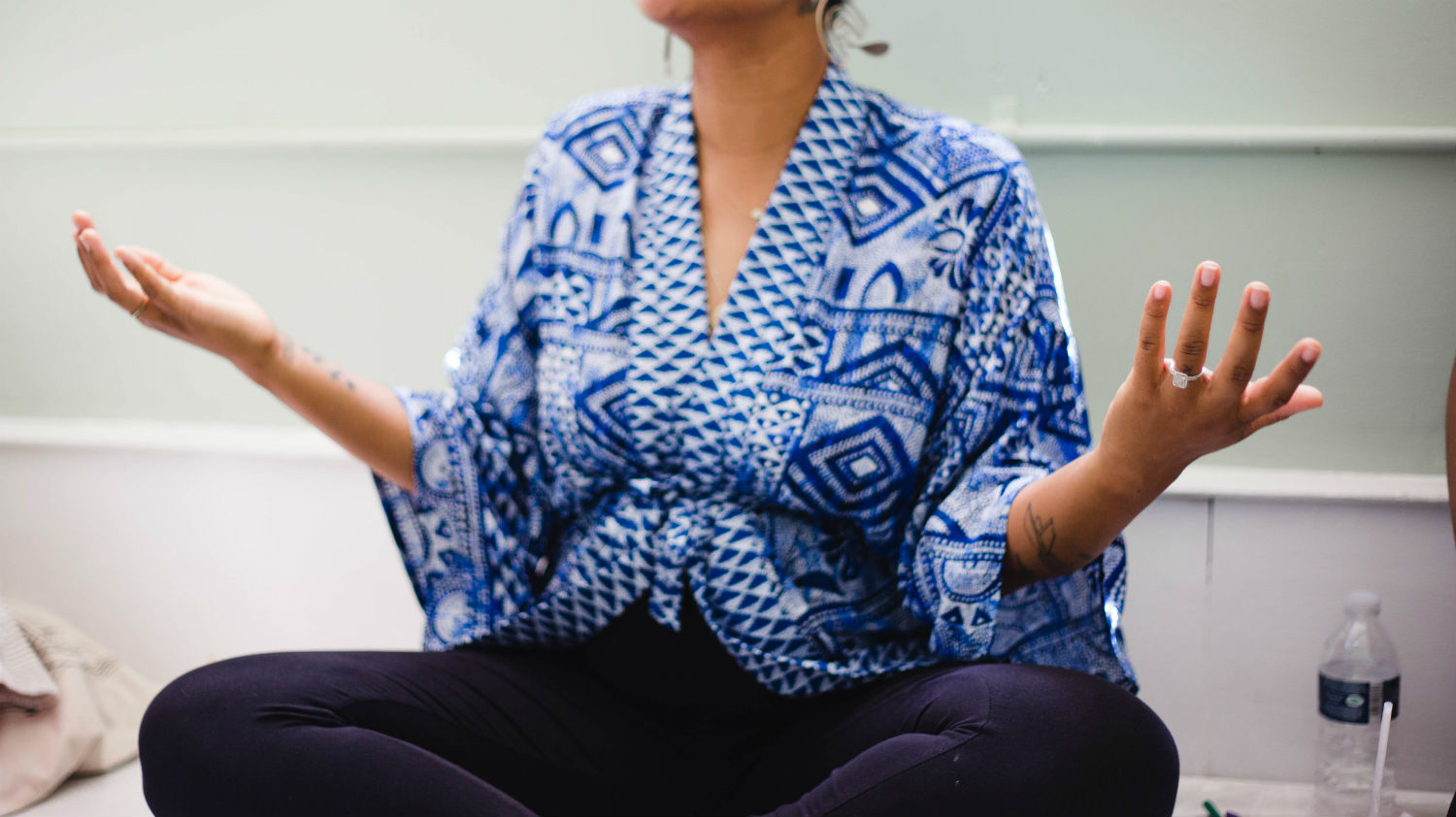 CLASS DESCRIPTION
Finding Our Voice writing retreat is lead by author Alexandra Elle, and is rooted in facilitating a deeper personal practice of writing through unfolding our truth and becoming our best selves.
In this weekend-long retreat, attendees can expect to build community through partner work, breakout narrative writing sessions, group journaling, and affirmation exercises. At the end of the program, students will feel refreshed, revitalized, and ready to create their own rituals with pen to paper.
SUPPLY LIST
Pens and journals
BIOGRAPHY
Alexandra Elle is an author, wellness consultant, and creative freelancer living in the Washington, DC metro area with her husband and two daughters. Writing came into her life by way of therapy and the exploration of healing through journaling. Many years later, Alex's voice and words are being shared globally in the form of self-love. Her passion for storytelling, poetry, and narrative writing are infused with life lessons, self-celebration, and building community through literature & language. She is the author of Words From A Wanderer, Love In My Language, and Neon Soul, as well as #ANote2Self Meditation Journal, Growing in Gratitude Journal: 150 Days of Giving Thanks, and Today I Affirm: A Journal That Nurtures Self-Care.
In addition, Alex also hosts the hey, girl. podcast and teaches workshops centered around writing and self-care across the United States and internationally.
contact // hello@alexelle.com
web // www.alexelle.com
follow // Instagram Twitter

YASMINE CHEYNNE BIOGRAPHY
Yasmine Cheyenne is a writer and spiritual teacher who helps people create their own self-healing tools. Through speaking, her workbooks and courses, she helps her students navigate the sometimes tougher parts of self-healing work.

web // https://yasminecheyenne.com/
follow // Instagram
All lodging costs listed are per person/per night costs. Due to the format of retreats, meal plans are required of all participants to maximize time with other students and instructors, while still providing time to explore Bayfield and the surrounding community. Please reference the cancellation policy as needed.