Skip to Content
Book Now
Sal Taylor Kydd
The Lyrical Photograph with Sal Taylor Kydd
October 2 - 7, 2022
Go back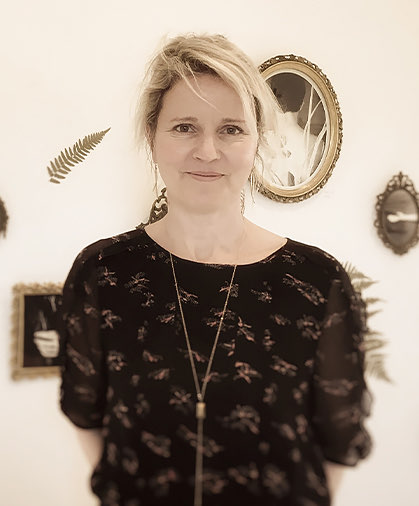 This retreat is designed for experienced photographers looking to develop their portfolio and who are interested in themes of symbolism, myth, and personal history in the creation of a lyrical photograph.
Check In: October 2, 2022
Check Out: October 7, 202
Tuition + Meals: $1,200
With RicePod Lodging Package: $2,496
With Nest Lodging Package: $2,796
With TreeHaus Lodging Package: $2,075
Class description
Bio
Supply List
gallery
Class description
Join photographer/writer Sal Taylor Kydd as you explore your personal narrative through the lens of memory and personal symbolism. Through written prompts and photographic cues you will explore connections to the landscape and the natural world and your own personal narratives; through the visual language of allegory, myth and metaphor.
Using the tools we have as photographers and your imagination, we will work to transform what we see, into a lyrical and transcendental image. As poets use the language of metaphor and allegory in their work, so you will learn to recognize those motifs in your own work to create images rich in symbolism.
Mornings will be spent in class discussing the motivations and threads that run through your work, as well as the personal vision you want to create - with a view to developing your portfolio. We will begin by sharing participants' previous work to understand interests and goals.
Late afternoons will be spent shooting in the field with Sal.
THREE THINGS RETREAT GUESTS WILL WALK AWAY WITH UPON RETREAT COMPLETION:
A greater understanding of the themes and motifs running through their work.
New images that build on those themes
An understanding of how to keep their artistic practice moving forward.
biography
Originally from the UK, photographer and artist Sal Taylor Kydd earned her BA in Modern Languages from Manchester University in the UK and has an MFA in Photography from Maine Media College. Her fine art photographs have been exhibited throughout the country and internationally, including Barcelona, San Miguel De Allende, Portland, Boston and Los Angeles. Her work has also been featured in numerous publications, including Don't Take Pictures Magazine, Lenscratch, Diffusion Annual and The Hand Magazine.
Supply List
Gallery