Skip to Content
Book Now
Françoise Weeks
Woodlands and Botanical Couture with Françoise Weeks
October 9 - 13, 2022
Go back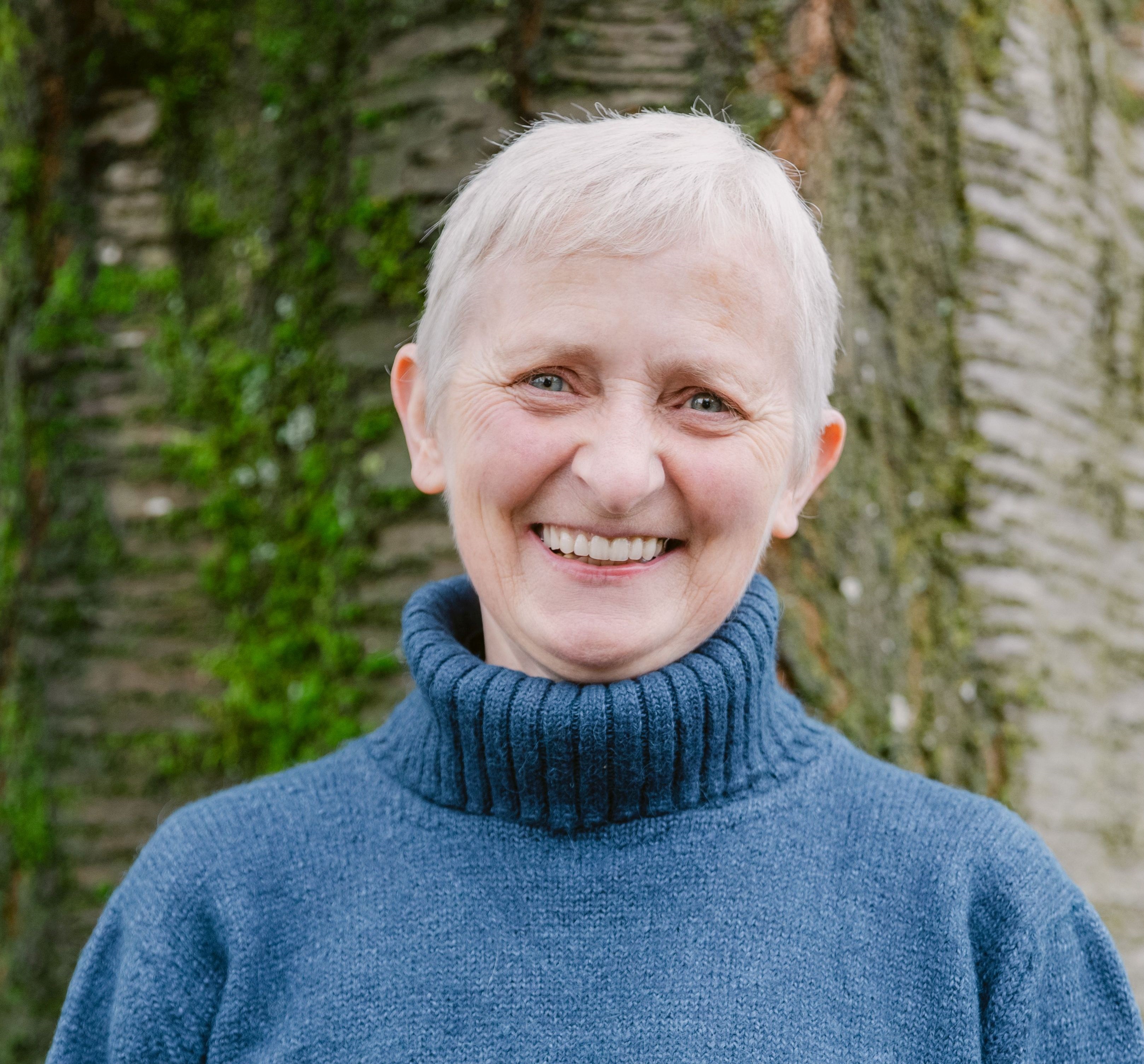 During this retreat students will learn lots of mechanics to design a variety of woodland and botanical couture designs. Demos by Françoise will include different techniques, which students will interpret in their own designs using a plethora of flowers and textures foraged from nearby woodlands. These techniques are applicable for any type of wedding or event work.
Check In: Sunday, October 9th, 2022
Check Out: Thursday, October 13th, 2021
Tuition + Meals: $1,467
With RicePod Lodging Package: $2,547
With Nest Lodging Package: $2,835
With TreeHaus Lodging Package: $2,135
*Price includes cost of flowers and photographer cost for Wednesday afternoon photoshoot
Class description
Bio
Supply List
gallery
Class description
Each day we will focus on a different type of design. After a 1 hour demo by Françoise students will have 2 hours to design, emulating the mechanics that they just learned. Students will select the flowers and textures that speak to them to create their designs. Françoise firmly believes that this is integral to the creative process.
Monday morning we will start by foraging in the woodlands surrounding Wild Rice Retreat for about an hour. After a demo, explaining a variety of ideas for small and larger woodland centerpieces, students will make designs in a low container using bark, branches, moss and other treasures that they foraged
In the afternoon we will focus on the mechanics for woodland wreaths. These beautiful designs can be used as centerpieces or can be hung on a wall or doorway. They are made on a wire frame, which is covered with moss and then decorated with the foraged materials. None of the elements used require a water source; hence these designs will be enjoyed for many months.
On Tuesday we will explore botanical jewelry. We will use small succulents and sedums as well as seedpods, berries, acorns etc... and highlight the designs with few flowers.
In the morning we will explore different techniques to design rings, earrings and bracelets.
In the afternoon we will focus on necklaces and pendants. The variety of designs is limitless.
Françoise will also explain the theory behind 'hydration chambers' which allow any design made without water source to look great for up to 5 days.
On Wednesday we will explore headpieces and masks in the morning. A variety of mechanics and techniques will be demonstrated.
In the afternoon we will focus on smaller fascinators and extended combs.
A photo shoot will be scheduled with a professional photographer and model to document everyone's designs. Students will receive a link to the photography 2-3 weeks after the workshop.
On Thursday morning we will forage again as we will explore a variety of designs made on a piece of bark or a log.
THREE THINGS RETREAT GUESTS WILL WALK AWAY WITH UPON RETREAT COMPLETION
A valuable understanding of mechanics and how to learn to solve design issues
The value of textures and how to use them
How to look at botanical materials through different eyes
biography
Françoise Weeks, born in Belgium, has infused her work with a quintessential European reverence for flowers and nature. Combined with creativity and mechanical ingenuity, she has crystalized her singular style of Textural Woodlands and Botanical Haute Couture pieces, garnering a global following. Since she started her business in Portland OR in 1996, she has done floral designs for over 800 weddings.
Her generosity of knowledge and perspective in use of floral materials, structure and techniques, create rigorous and exciting learning opportunities for her students to explore all that nature has to offer.
Françoise's studio is located in Portland, OR. She teaches workshops in her studio and offers online courses and skype classes as well. She has taught in many cities in the US as well as in Canada, Mexico, England, Sweden, Iceland, France, China and Australia.
Her dynamic work has been published in national and international magazines, as well as an Emmy- winning TV feature.
In 2019 she participated in the renowned flower shows Fleuramour and FlowerTime in Belgium. In December 2018 her book "The Herbal Recipe Keeper" was published by Timber Press.She currently is working on her second book "The Wonder of Woodlands" and will be published by Clarkson & Potter in 2023.
Supply List
Retreat tuition includes $145 supply fee
Students should plan to bring:
Clippers
Knife
Scissors
Needle nose pliers
Wild Rice Retreat and the Instructor will supply:
Flowers and textures
Glue
Wires
Containers
Agra wool (a biodegradable version of foam)
Gallery