Skip to Content
Book Now
select retreat type
For guests seeking a self-curated getaway
For guests seeking an instructor-led retreat
Unsure of which retreat is right for you? learn more
Offers
Stay Inspired With Special Offers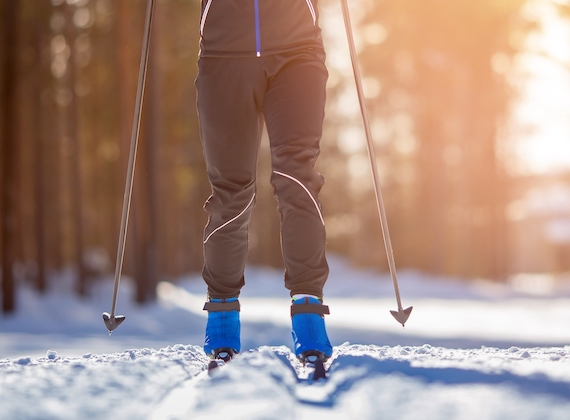 Snow Activities, Meals + More

Snow & Soul

This winter season is all about revitalizing yourself, and you can do it right here at Wild Rice. Our Snow & Soul package gives you the opportunity to explore the outdoors and nourish yourself with brunch and dinner daily.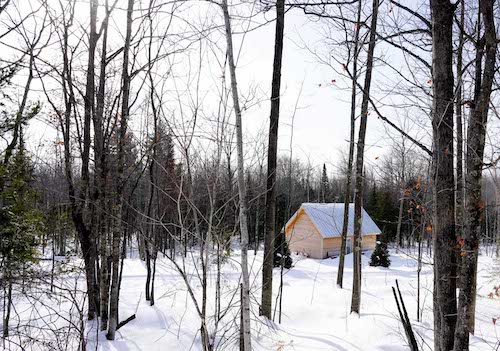 Daily Movement + Wellness
Wild Wellness Retreat
Nothing like starting the new year on the right foot. Book our wellness retreat package and enjoy:
Daily Detox Smoothies on us!
Brunch & Dinner included Daily
Complimentary Aromatherapy
Access to Daily Movement & Wellness Classes
Access to our Sauna Haus & Cold Plunge Tub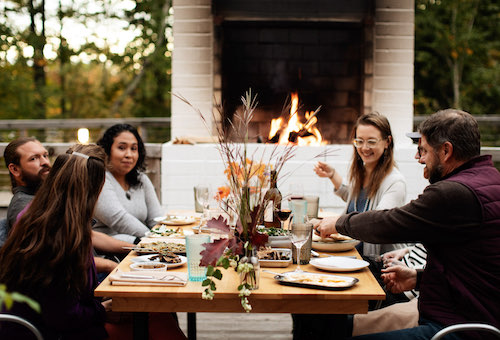 Treehaus Offer
10% OFF & Prosecco!
Get your group together for an unforgettable stay in our signature four bedroom Treehaus.
You and your friends will enjoy 10% plus two bottles of Prosecco for your stay!
Call 715-779-0178 to book.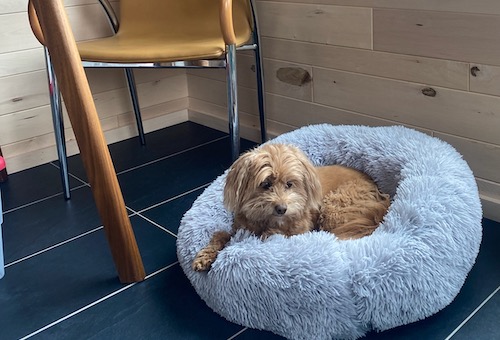 Pup Package
Furry Friend Amenities
Bring your pup with you to explore the shores of Lake Superior. Our pup package includes:
Plush dog bed to borrow
Food & water bowls for the room
Welcome treats
Doggie disposal bags
Top reasons
to stay
Nourish Your Soul Together
Built with individual health in mind, our dining program seeks to create a warm and social experience for our guests. Our kitchen focuses on clean, light, and intentionally developed flavors with a creative, handcrafted approach.
Gather with Friends Old & New
Built to gather, Wild Rice Retreats many social spots—from the Retreat Center and Peace Pod to spots around the fire pit—offer a unique opportunity to forge new and returning friendships.
Rejuvenate at The Sanctuary
Relieving every sense of stress, The Sanctuary includes our social-sized cedar Sauna Haus and luxurious Rain Room. An inviting departure from worldly needs, relax as you drift away at an intentionally slower pace.
Reconnect to Yourself & Nature
Located in the wooded lands just off of the shores of Lake Superior, Wild Rice Retreat creates a space for grounding the mind, body, and spirit. Enrich your soul as you reconnect with nature itself.