Skip to Content
Book Now
Offers
Stay Inspired With Special Offers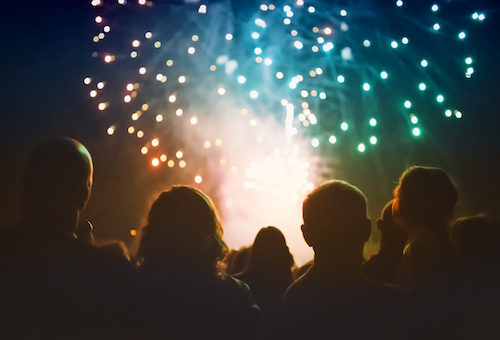 Celebrate 4th of July

15% OFF Savings

Take a quick trip to Madeline Island to witness a stunning, all-out fireworks show!

Plus book lodging now for personal travel and enjoy 15% off your stay!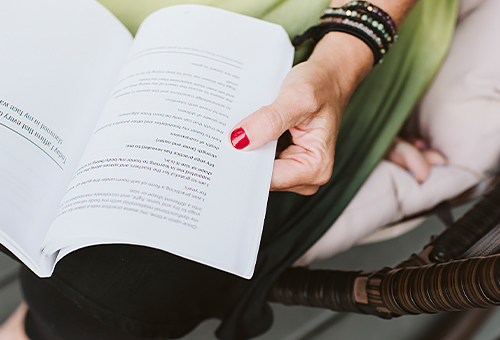 Wild Wellness Retreat
Realign It All
Daily detox smoothies on us!
Complimentary nutrition consult
Brunch & Dinner included Daily
Access to daily movement & wellness classes
Access to our Sauna Haus
Top reasons
to stay
Rejuvenate at The Sanctuary
Relieving every sense of stress, The Sanctuary includes our social-sized cedar Sauna Haus and luxurious Rain Room. An inviting departure from worldly needs, relax as you drift away at an intentionally slower pace.
Nourish Your Soul Together
Built with individual health in mind, our dining program seeks to create a warm and social experience for our guests. Our kitchen focuses on clean, light, and intentionally developed flavors with a creative, handcrafted approach.
Reconnect to Yourself & Nature
Located in the wooded lands just off of the shores of Lake Superior, Wild Rice Retreat creates a space for grounding the mind, body, and spirit. Enrich your soul as you reconnect with nature itself.
Gather with Friends Old & New
Built to gather, Wild Rice Retreats many social spots—from the Retreat Center and Peace Pod to spots around the fire pit—offer a unique opportunity to forge new and returning friendships.